As humans, our palates are wired for a sweet flavor. In hunter-gatherer days, when we came upon berries or honey, the sweet taste incentivized us to eat as much as possible because we might not get another chance until the following summer.
Nowadays, we are still hardwired to seek out the sweet flavor; it's just available to us 24/7. The average American eats something like 150 pounds of sugar per year! This turns out to bad news for our health and waistlines.
Let's dive in!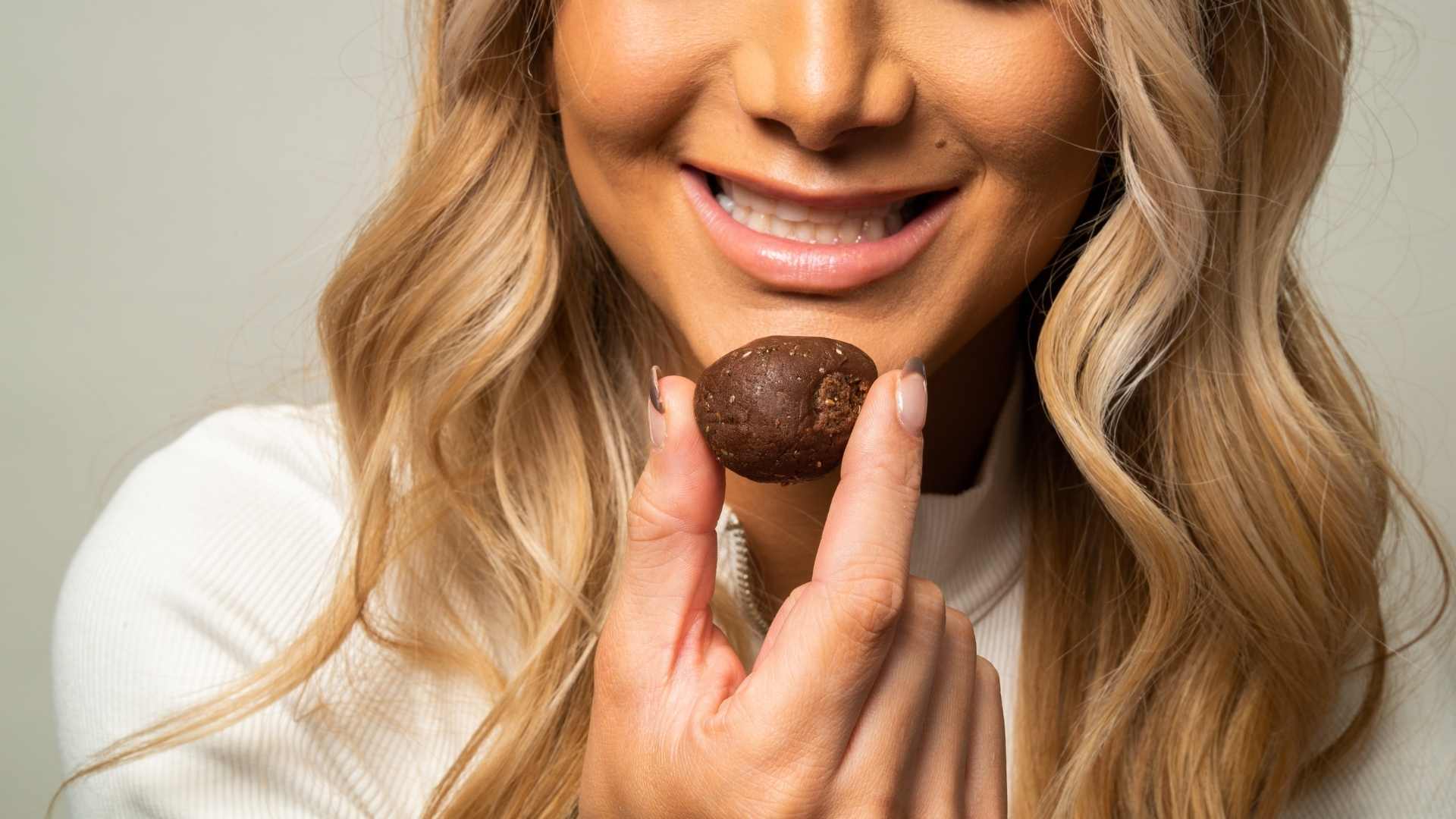 If you love sweets but are working to make better choices, here are a few quick tips:
Pair sweeter foods with protein and fat to slow down the release of sugar into the bloodstream. (This is what we do with Scott's Protein Balls!)
Eat sweets at the end of a meal vs. an empty stomach for better blood sugar balance
Choose alternative sweeteners like allulose


What is Allulose?
Allulose is natural sugar, like fructose, found in figs, grapes, and a few other foods. It's not quite as sweet as sugar and is much lower in calories. In baking, it can be used as a sugar substitute with benefits such as better blood sugar and insulin balance, which is vital for preventing insulin resistance and diabetes.
Overall, we give allulose an A+ and think it's an excellent option to help reduce sugar in the diet yet still maintain the pleasure we get from sweet treats.
Check out your local Scott's Protein Ball retailer for our latest releases containing allulose.
Here's to happy – and sweet – snacking and soaking up these last weeks of summer!
Wishing you a delicious week!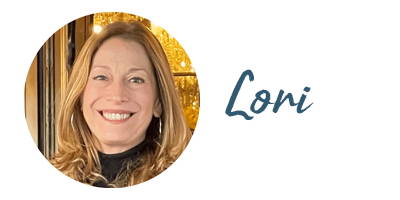 Lori Levine is an eternal optimist and after undergoing breast cancer treatment, she learned she had to upgrade her snacks to upgrade her health. She and her husband Scott became accidental entrepreneurs after he lovingly created quality protein balls made from tasty, easily recognizable ingredients that are as convenient as they are healthy and delicious! Even better? 1% of all sales are donated to Breast Cancer Research Foundation (BCRF) to help support breast cancer research. #betheend.


Find Us in The Refrigerated Sections Of The Produce Department!
King Kullen
4601 Austin Blvd
Island Park, NY 11558
27-30 Sunrise Highway
Bellmore, NY 11710
6233 NY-25A
Wading River, NY 11792
1430 Northern Blvd
Manhasset, NY 11030
4938 Merrick Road
Massapequa Pk, NY 11762
Wild by Nature
198 East Main St
East Setauket, NY 11733
369 West Main St
Huntington, NY 11743
260 West Montauk Hwy
Hampton Bays, NY 11946
2709 Long Beach Rd
Oceanside, NY 11572
478A Union Blvd West
Islip, NY 11795