Our Story As Seen on Good Morning America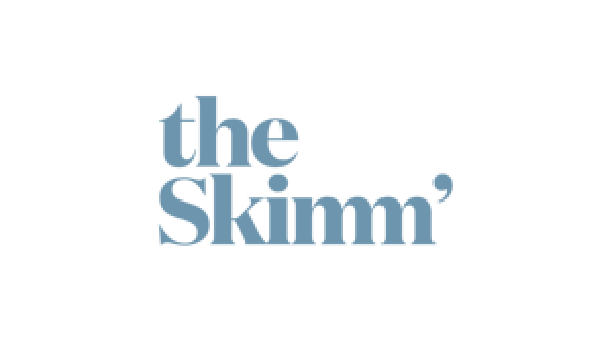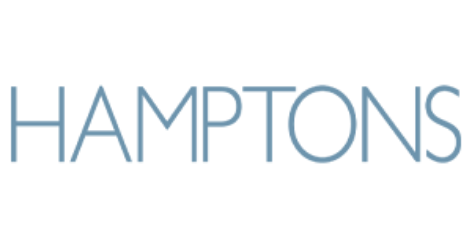 Scott's Protein Balls is in the News....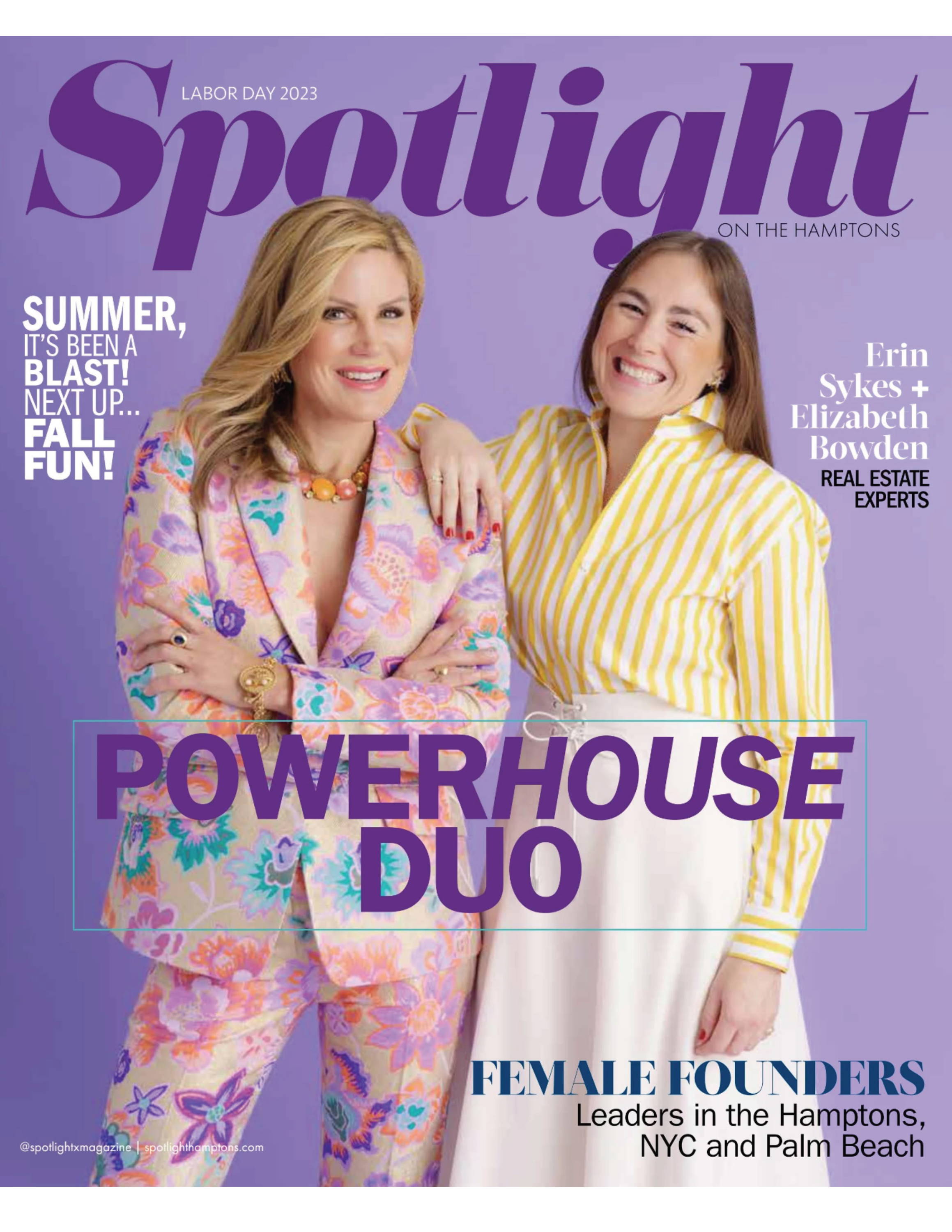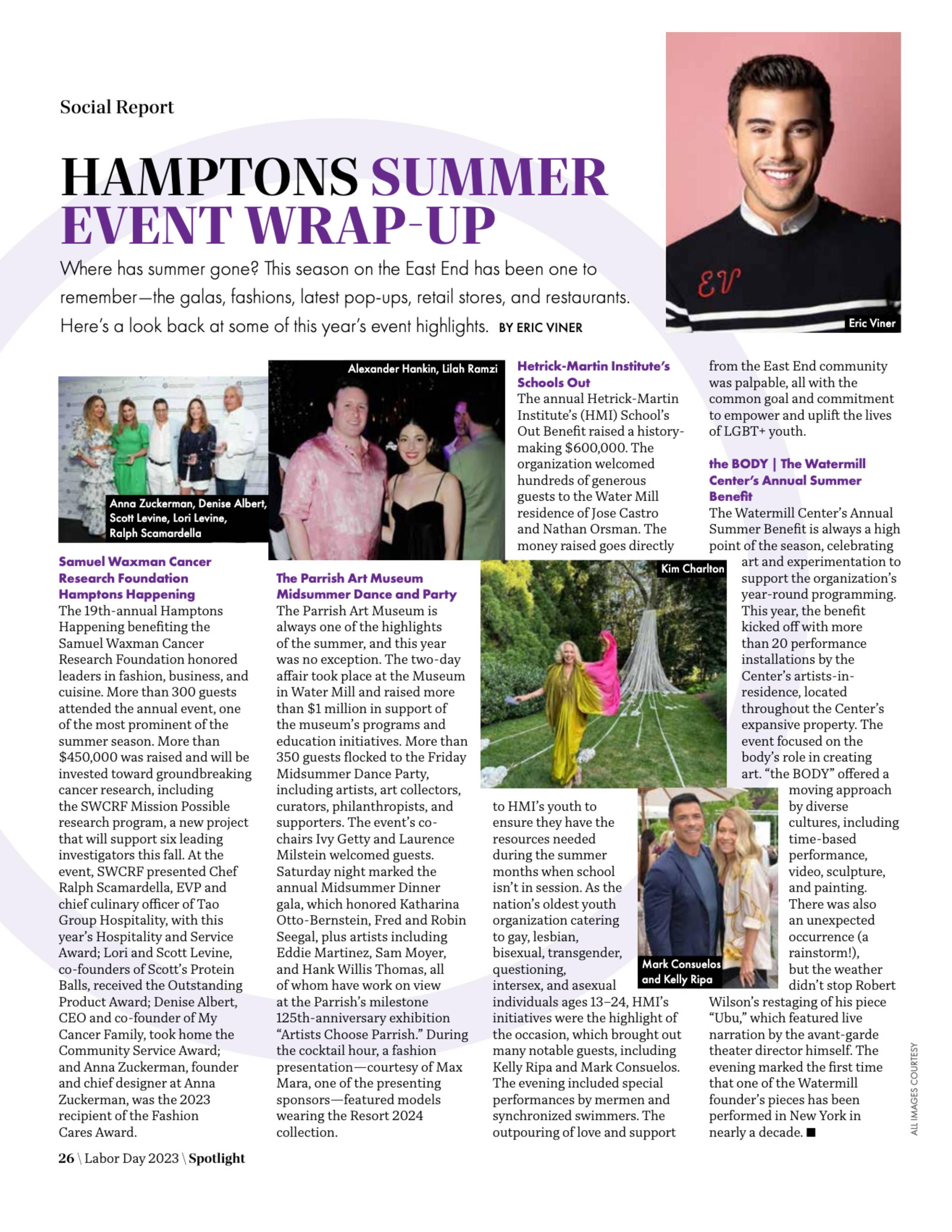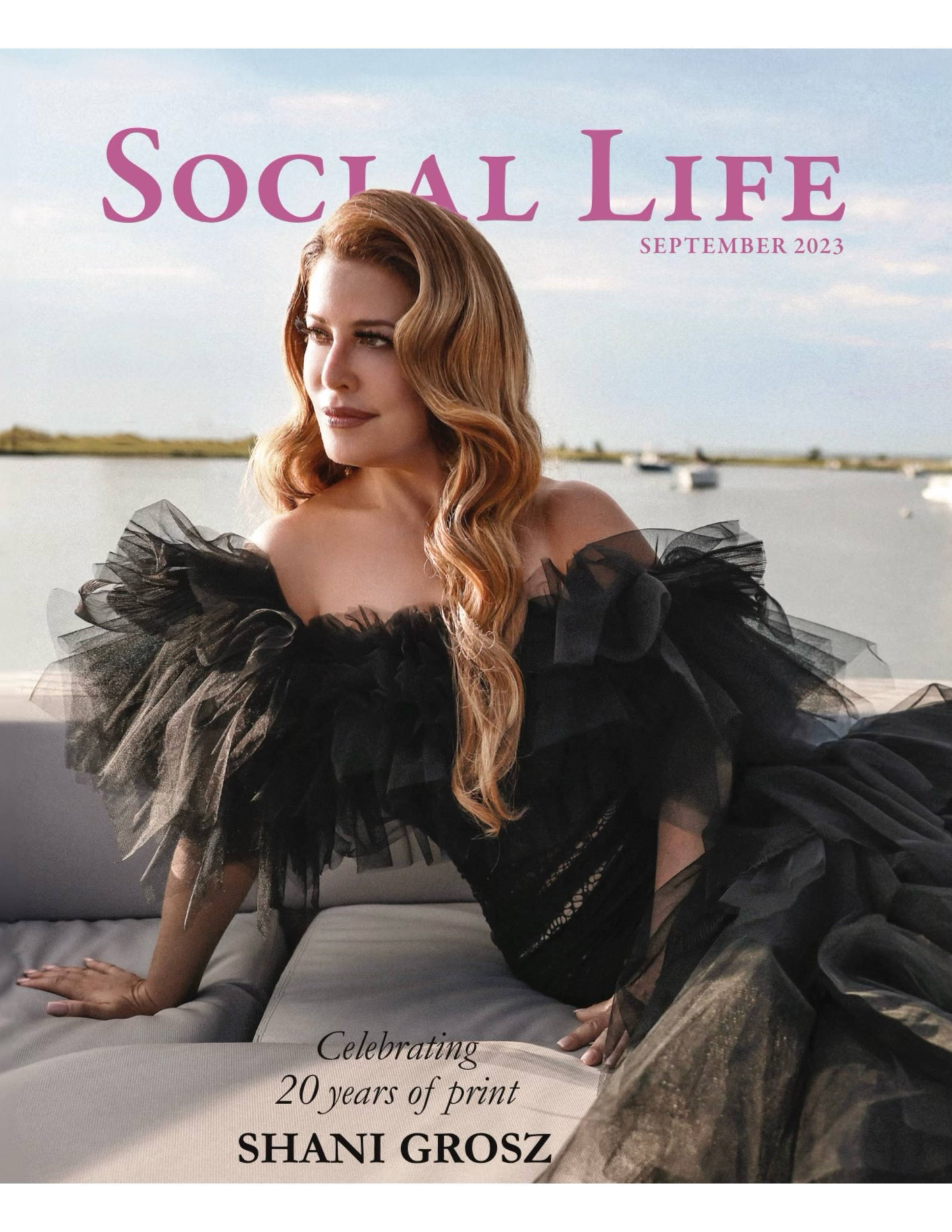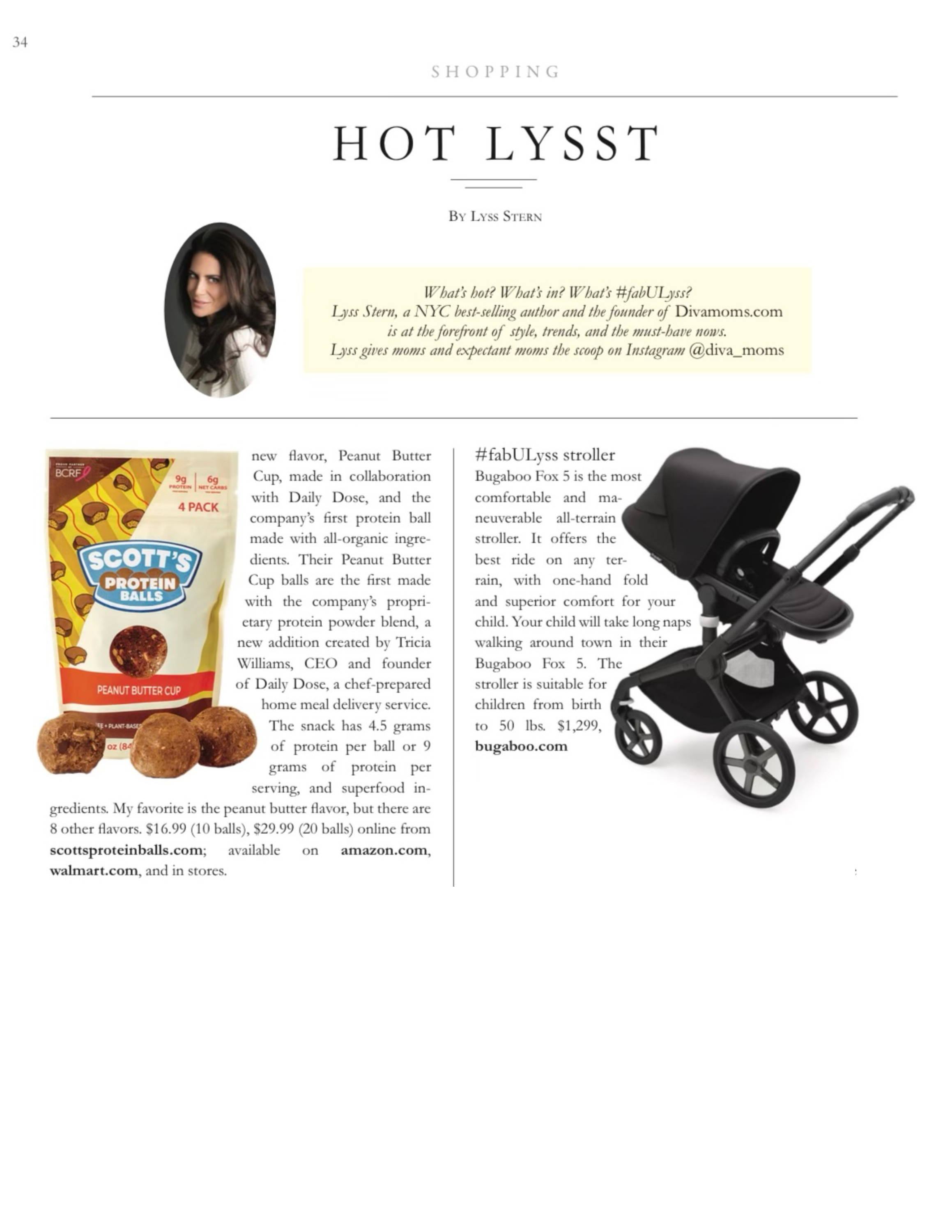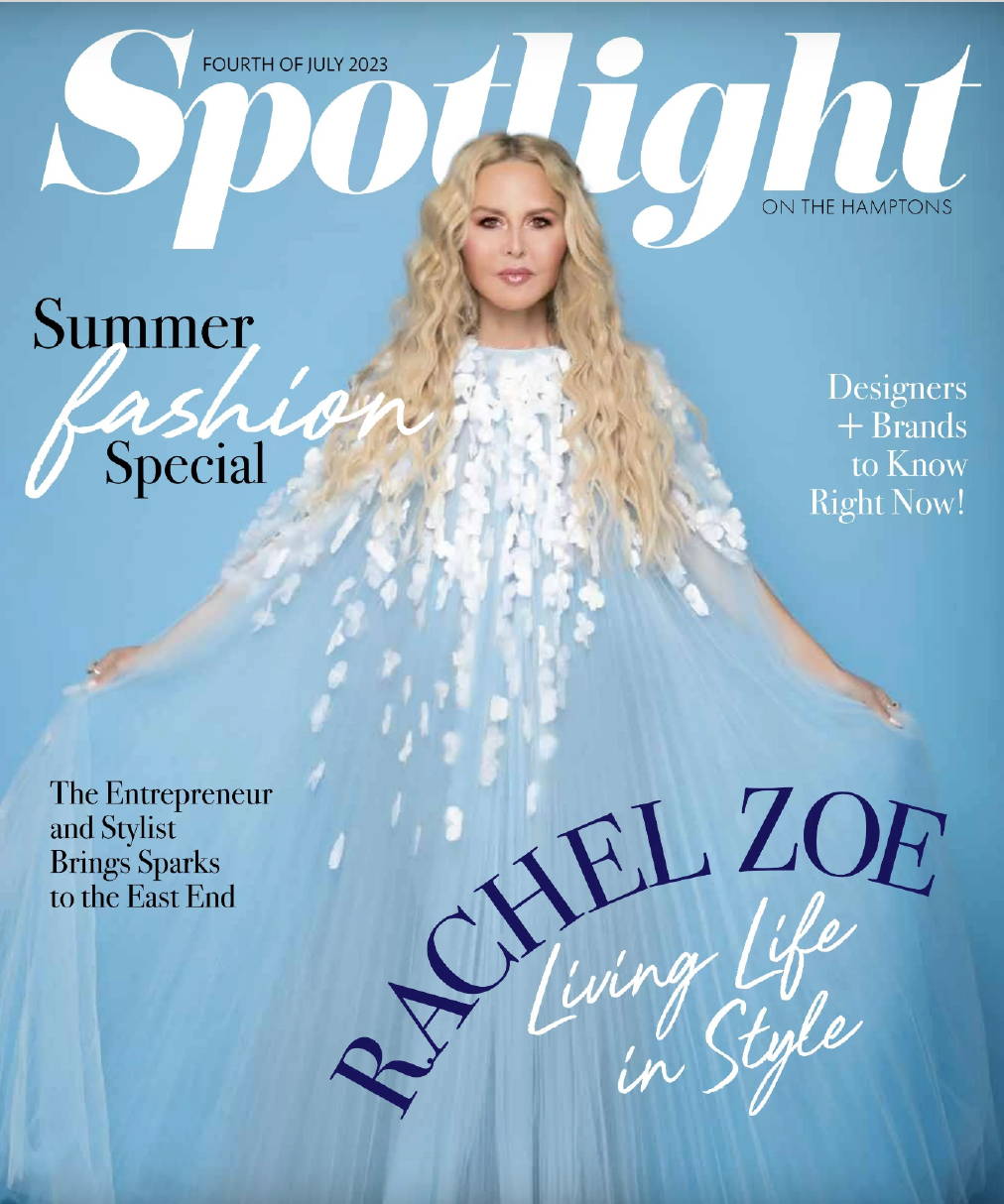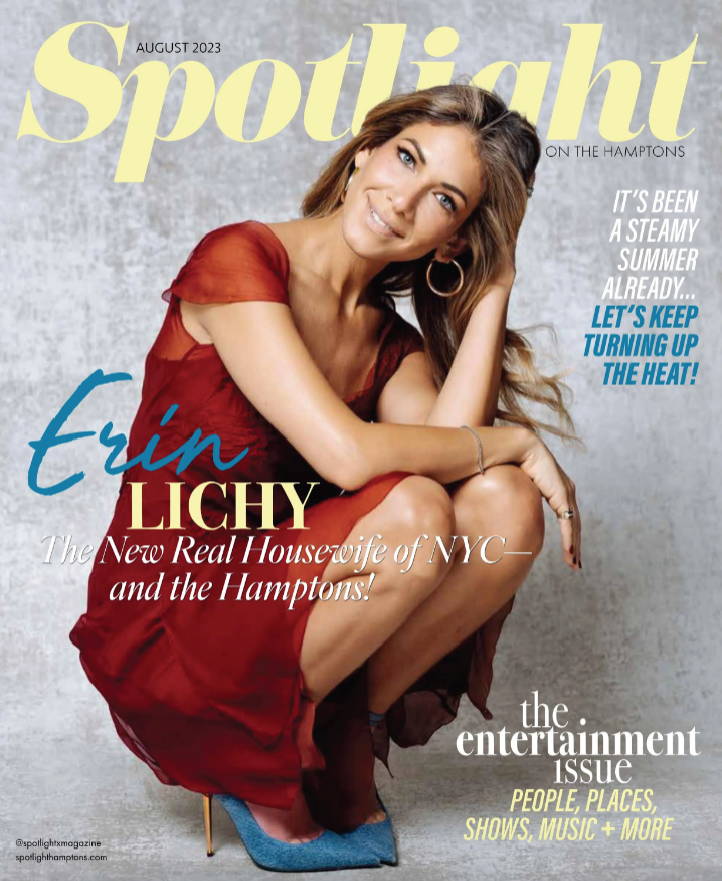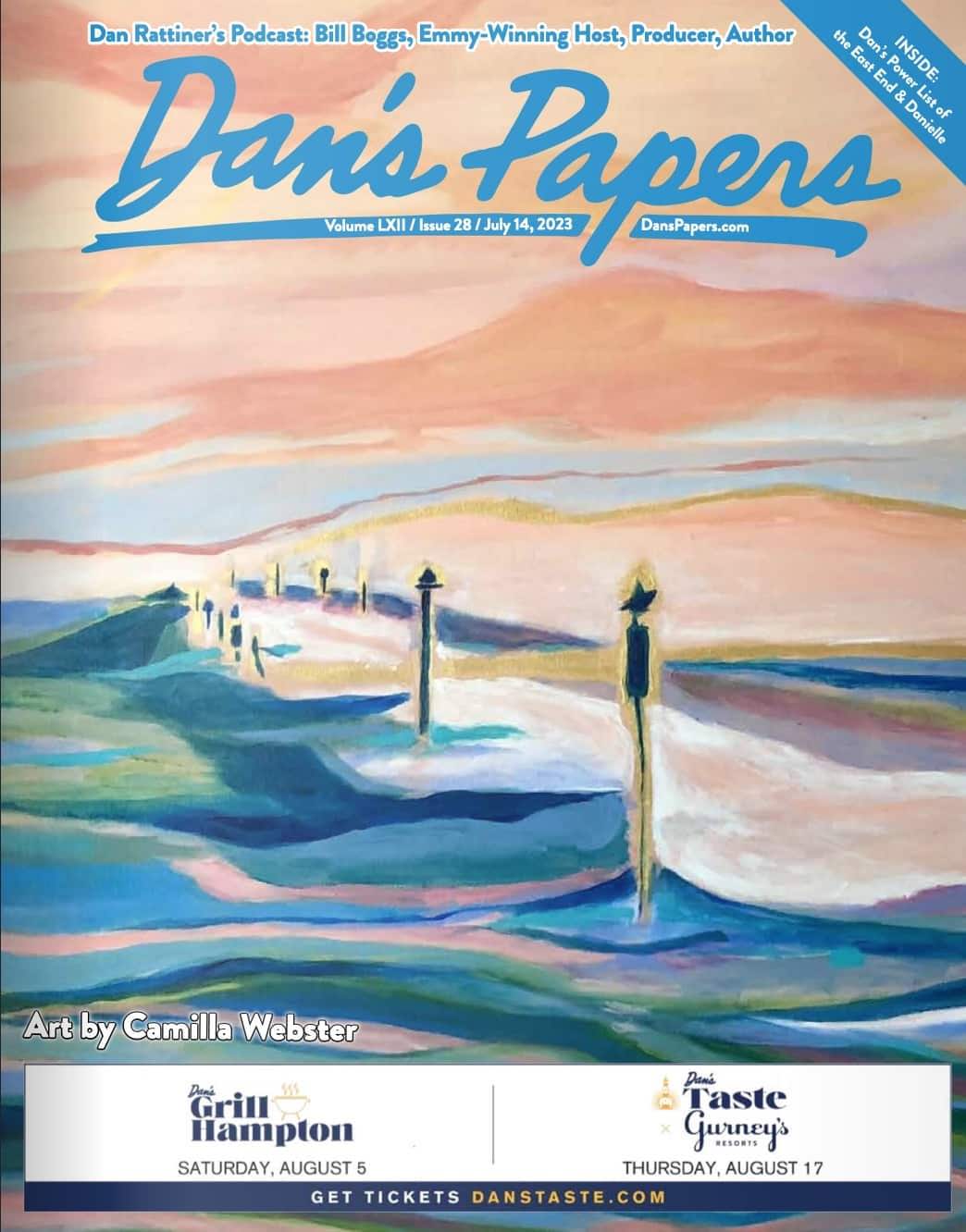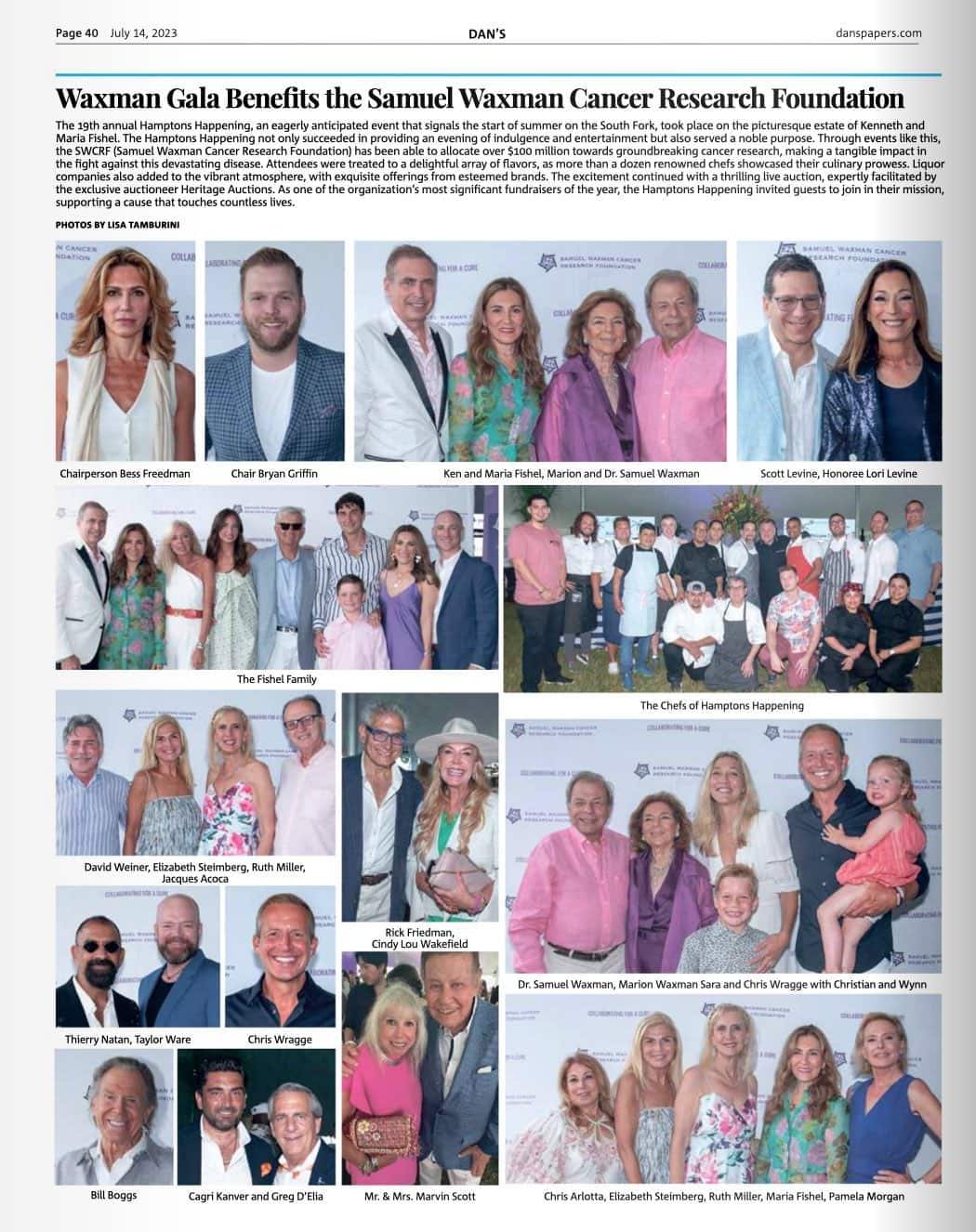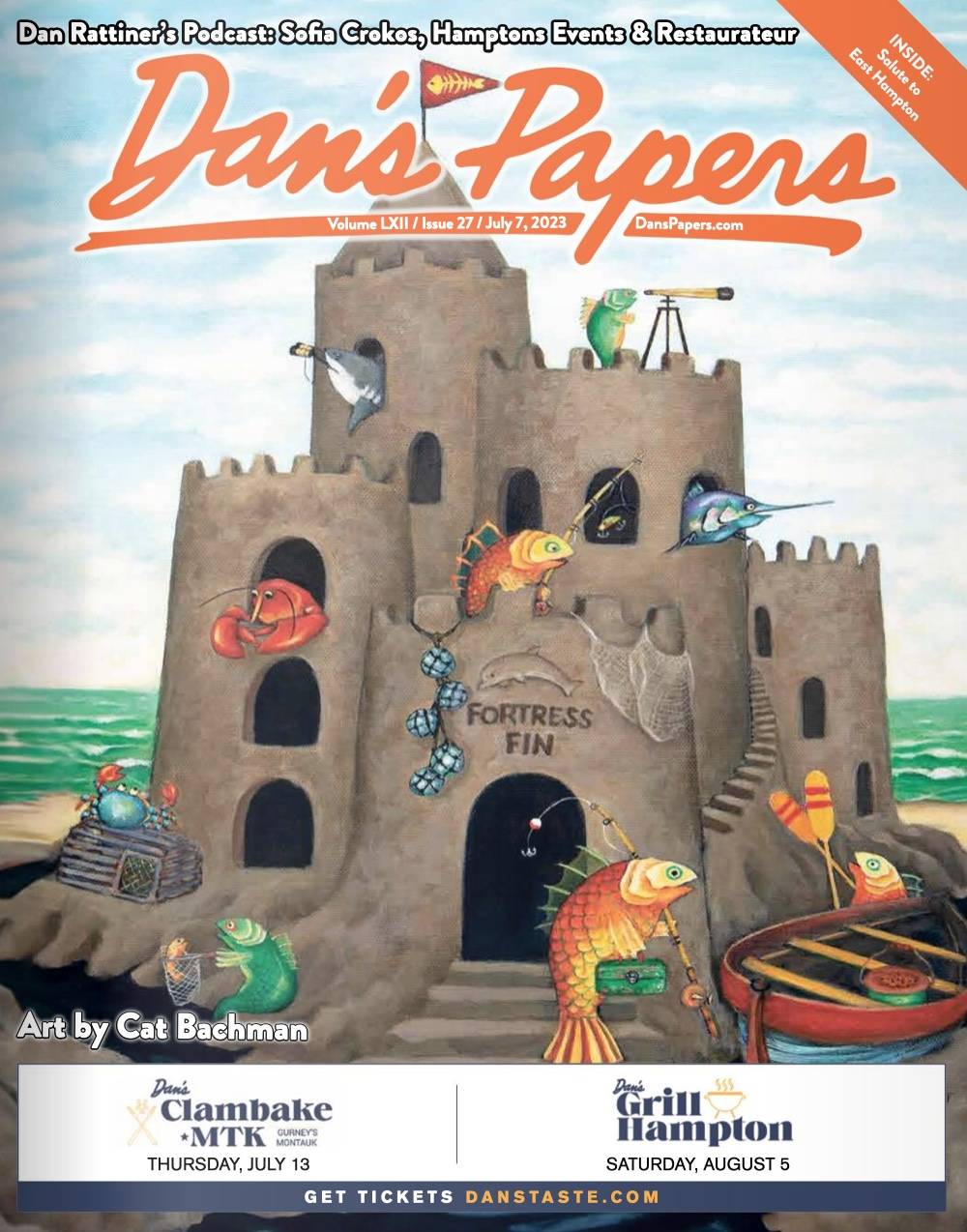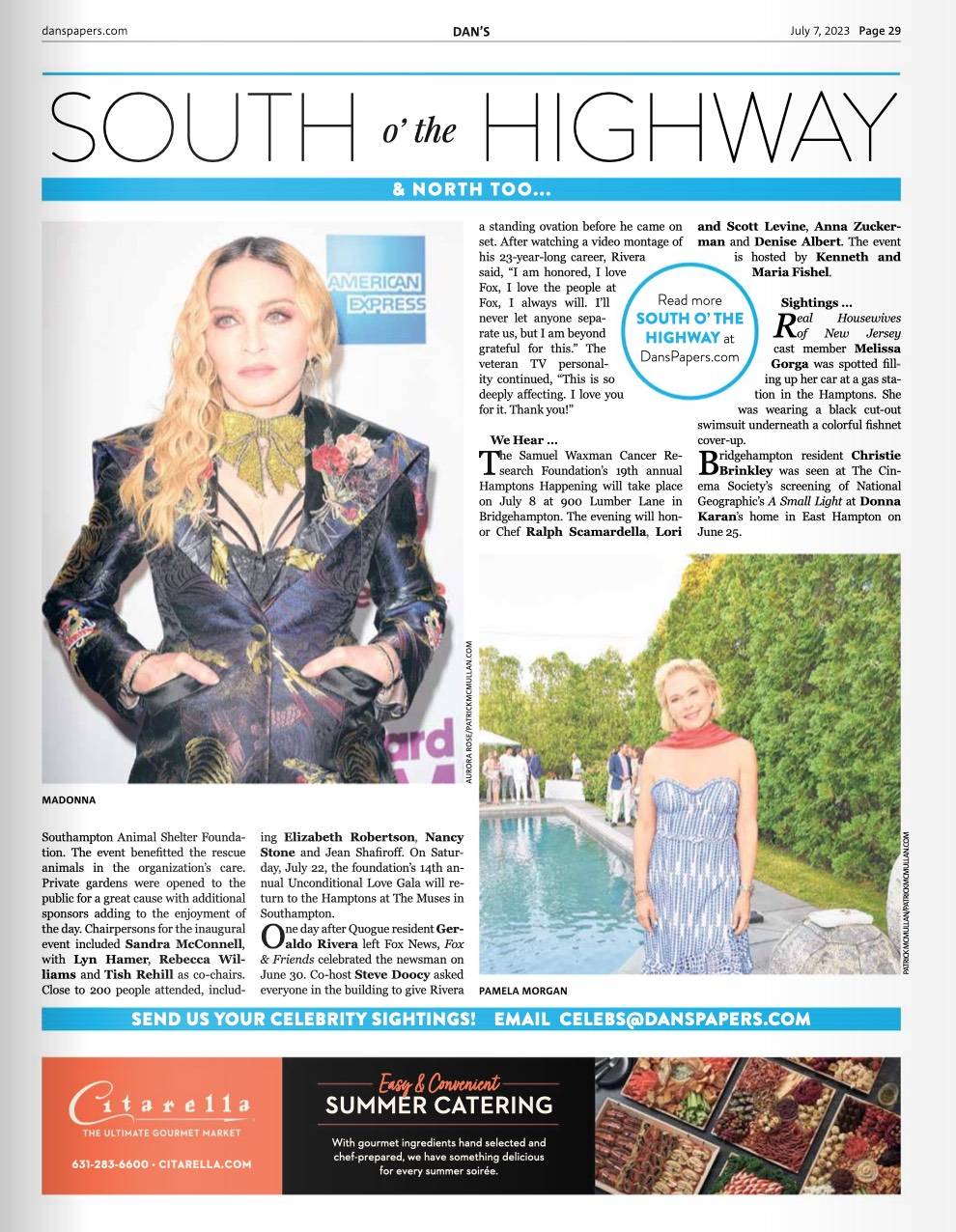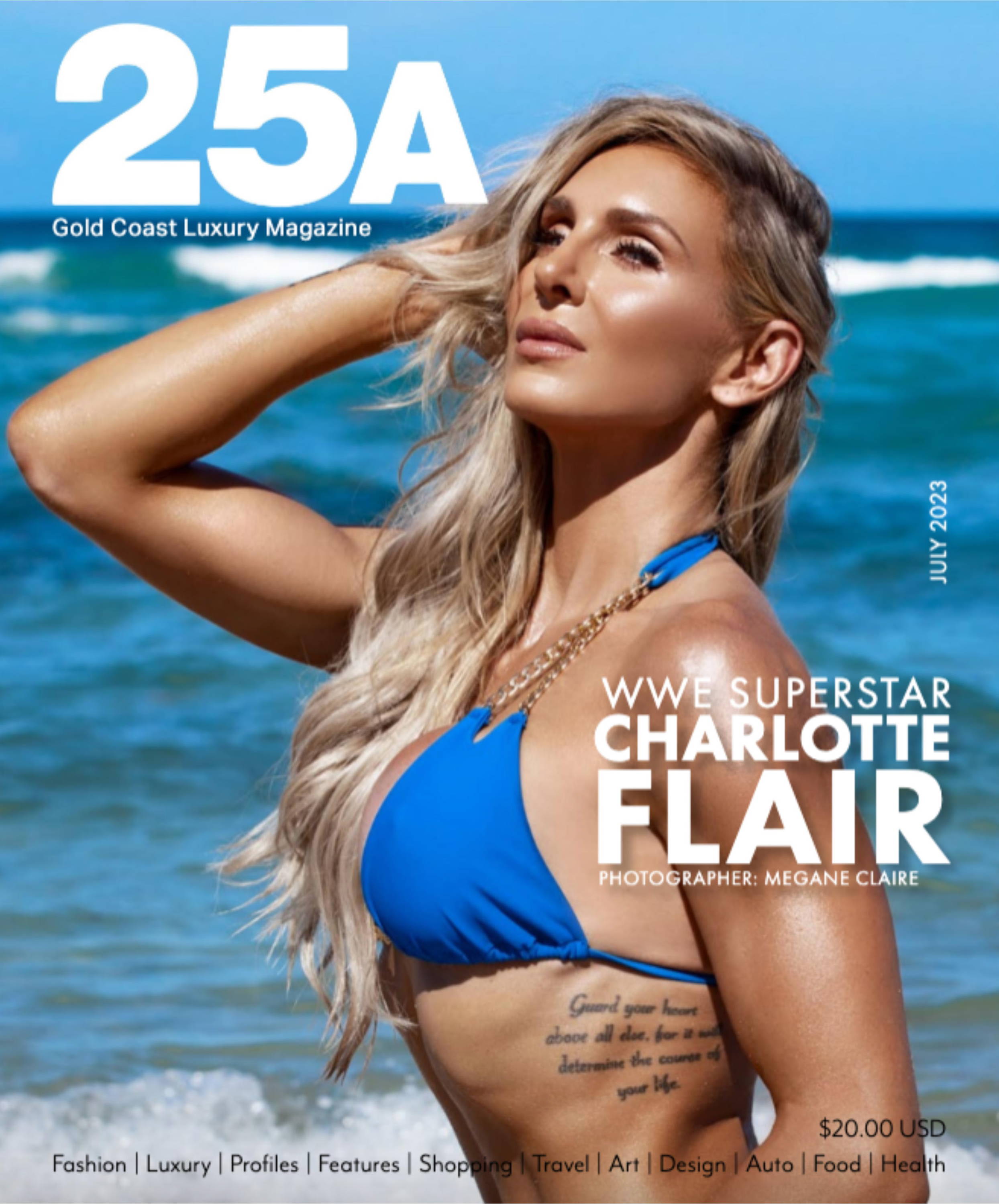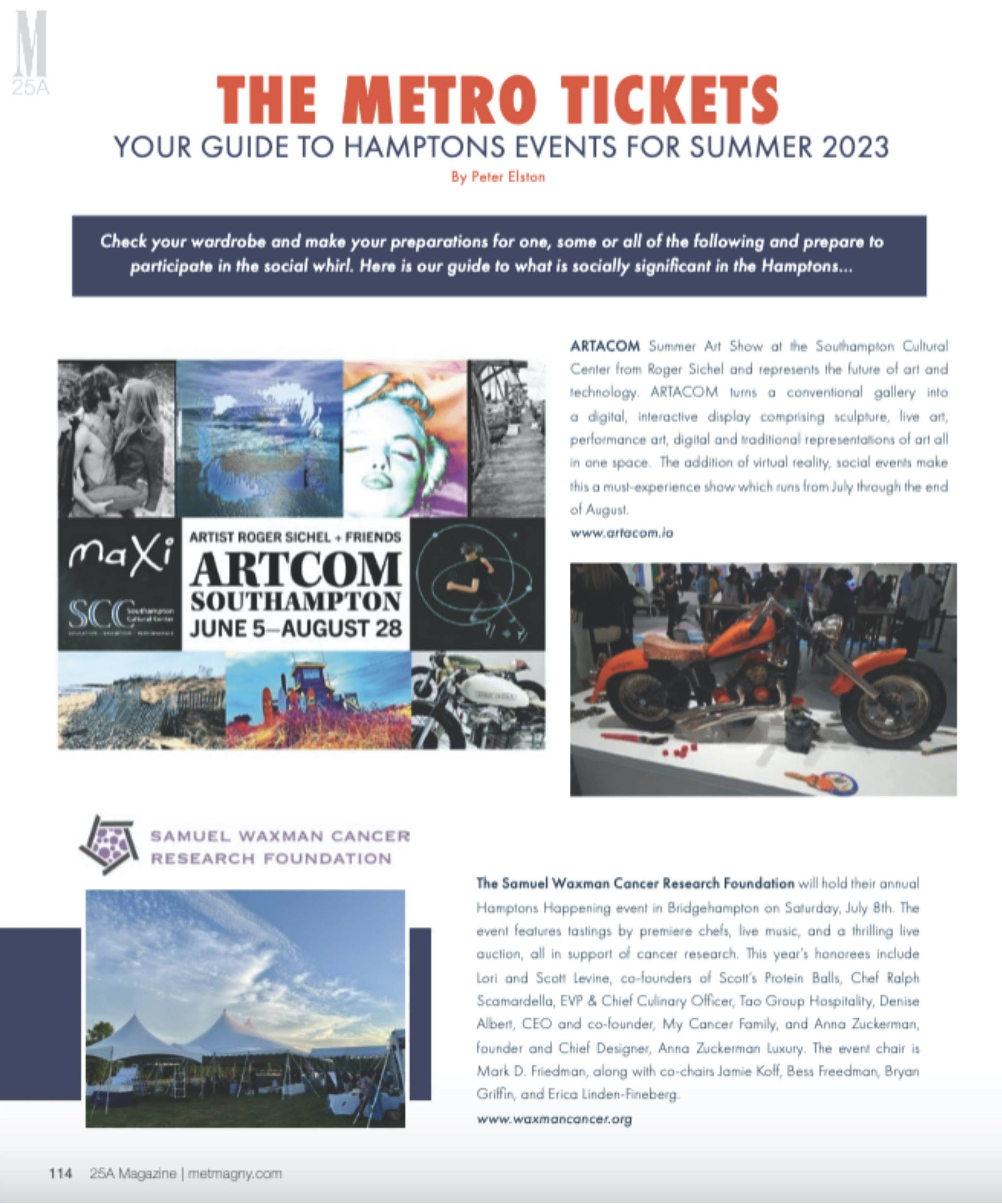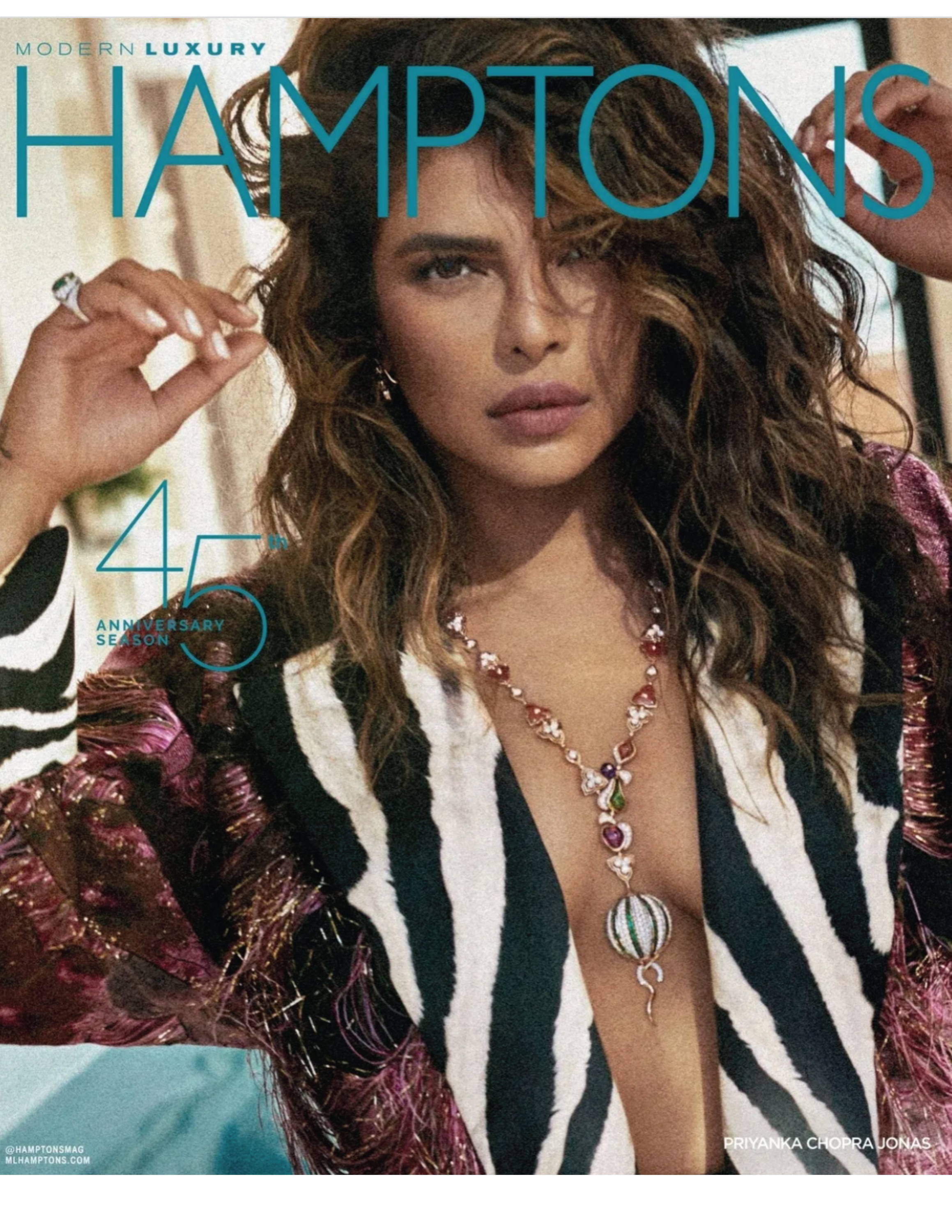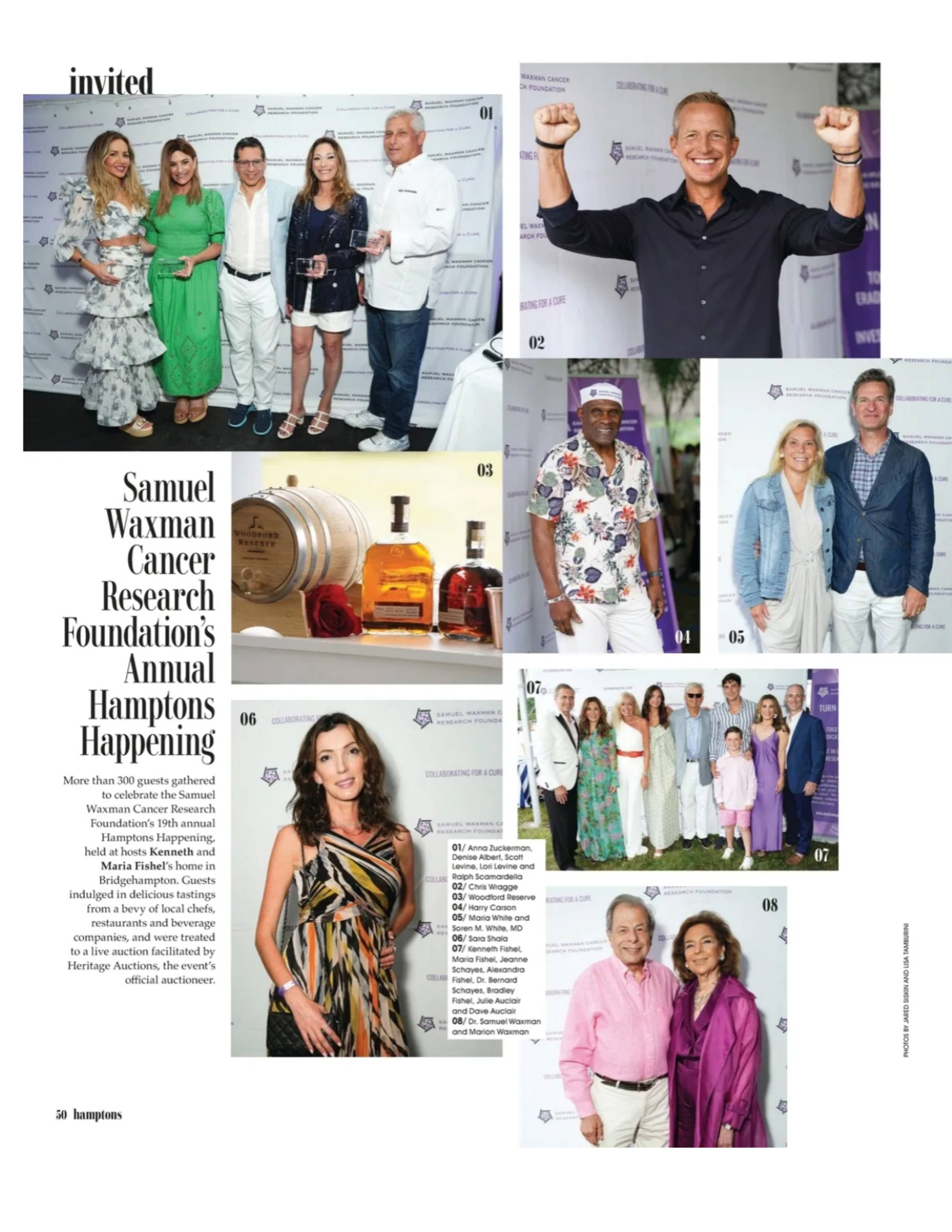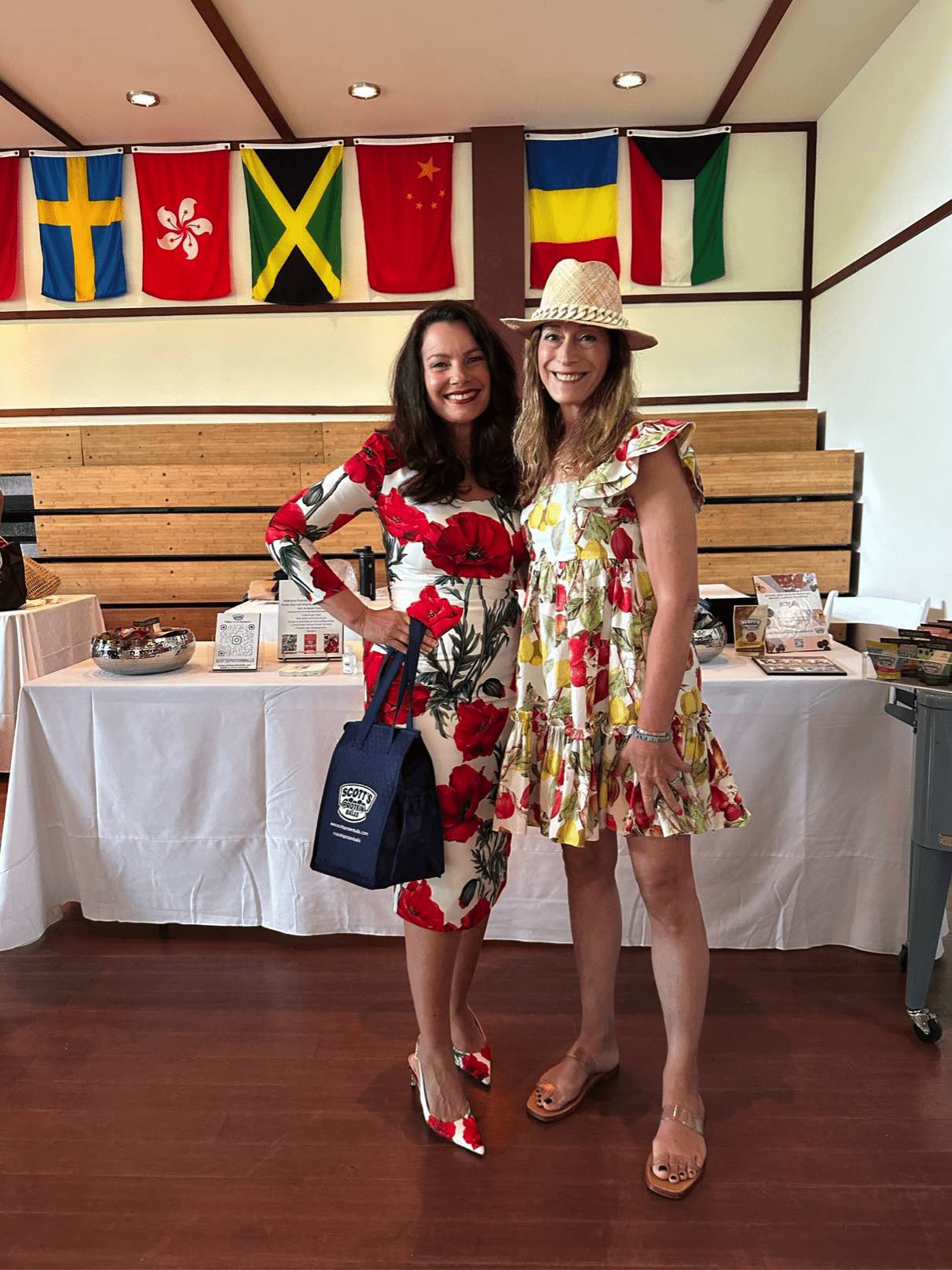 Page Six
SAG-AFTRA President Fran Drescher took some time off from picketing to fuel up - and support a good cause - with Scott's Protein Balls Co-Founder and CEO Lori Levine at a Cancer Schmancer event.
Photo Credit: Kristin Gray
Latest News
News 12 Long Island Kids Day at the 2023 Hampton Classic Horse Show

NYC Second Chance Rescue Holds 2nd Annual Hamptons Benefit "Pawparazzi"

The Fifth Annual Hamptons Fashion Week

Healthy snacks let a Southampton couple give back in a big way

Scott's Protein Balls Takes Over The Hamptons This Summer

Now Sold In Over 90 Locations..

19th Annual Hamptons Happening 

In Review: Scott's Protein Balls Peanut Butter Cup

Guilt-Free Back To School Snacks

Scott's Protein Balls Launches Peanut Butter Cup

James Lane Post Beach Party Featuring Arte Collective's 'S.O.L. – Summer Of Love' Exhibit

Top 100 Food Trends in July

Empowered Movement Featuring DanceBody, Isaac Boots, RitmoFit, & TREMBLE At The Clubhouse

Scott's Protein Balls Newest Flavor Peanut Butter Cup is Now Available

Scott's Protein Balls Collaborates With Daily Dose's Tricia Williams To Create Organic Peanut Butter Cup Flavor

James Lane Post & The Pridwin Host 'Cheers To Summer'

Scott's Protein Balls: A Nutritious and Delicious Snack for Active Individuals

New Food and Beverage Product Launches

Feasting on New Food Trends at the 2023 Fancy Food Show
Scott's Protein Balls launches new flavor, focuses on taste, nutrition and activism
FoodNavigator-USA spoke to Scott Protein Balls' co-founder, Lori Levine and Tricia Williams, CEO, Daily Dose about how the protein snack brand continues driving growth through convenient formats, nutrition, transparency and activism during the Summer Fancy Food Show.
Podcast
Caviar Dreams Podcast

June 21, 2023

Lori Levine is one of the most powerfully positive people we have ever had the pleasure of meeting and it was an instant connection… it's true your vibe attracts your tribe.

After being diagnosed with breast cancer Lori's husband Scott created the perfect protein ball that was safe, healthy and delicious to help her get back in shape after treatment took its toll.

What started as a sweet treat for his wife snowBALLed into a business. We talk about resilience, surviving a devastating diagnosis, keeping a positive outlook through treatment, building a brand, creating a CPG with purpose, working with family, dealing with an LLC you named as a joke….

Everyone loves Scott's Balls, connecting people, sharing your resources, being philanthropic and keeping the happy in your hustle! Lori is a real life superwoman. You will be inspired and better for knowing her.
Scott's Protein Balls: Hamptons Happening & Step Up to Turn Cancer Off
Hamptons Happening Honorees: Our founders, Lori and Scott Levine.
Media
Hamptons Happening Honors Giant Luminaries For Samuel Waxman Cancer Research

Dr. Samuel Waxman excels in growing and keeping an engaged community that raises funding for cancer research

Hamptons Happening Benefiting The Samuel Waxman Cancer Research Foundation Held Saturday

Inside the Fabulous 19th Annual Hamptons Happening

Filling Summer Snacks With Scott's Protein Balls

Mangia: Top Restaurants Set Up Shop for Hamptons Happening This Saturday Night
Southampton Animal Shelter Invitational a Success at Sebonack Golf Club
The Southampton Animal Shelter Foundation (SASF)held a successful golf tournament at Sebonack Golf Club. It raised funds for SASF and gave many golfers a memorable day on the green. A post-tournament luncheon was sponsored by Scott's Protein Balls and various other brands.
Our Red Velvet Balls were featured in Fine Foods Quarterly's Functional Snacks
Scott's Protein balls makes delicious and nutritious protein balls that are 100% plant-based, fresh from the fridge, made with no preservatives, gluten-free, dairy-free, soy-free, and non-GMO. They are perfect for your sweet tooth while giving you natural energy with high protein without added sugar. 
Today's Parent: Scott's Protein Balls Review: Delish Snacks for Mom
Getting enough protein is important, but it's hard to meet the recommended daily intake most people require unless you're eating steaks and fish all day.
And if you're mostly vegetarian, it's even trickier unless you have easy energy balls like these plant-based Scott's Protein Balls.
For all press, brand partnership and inquiries contact: