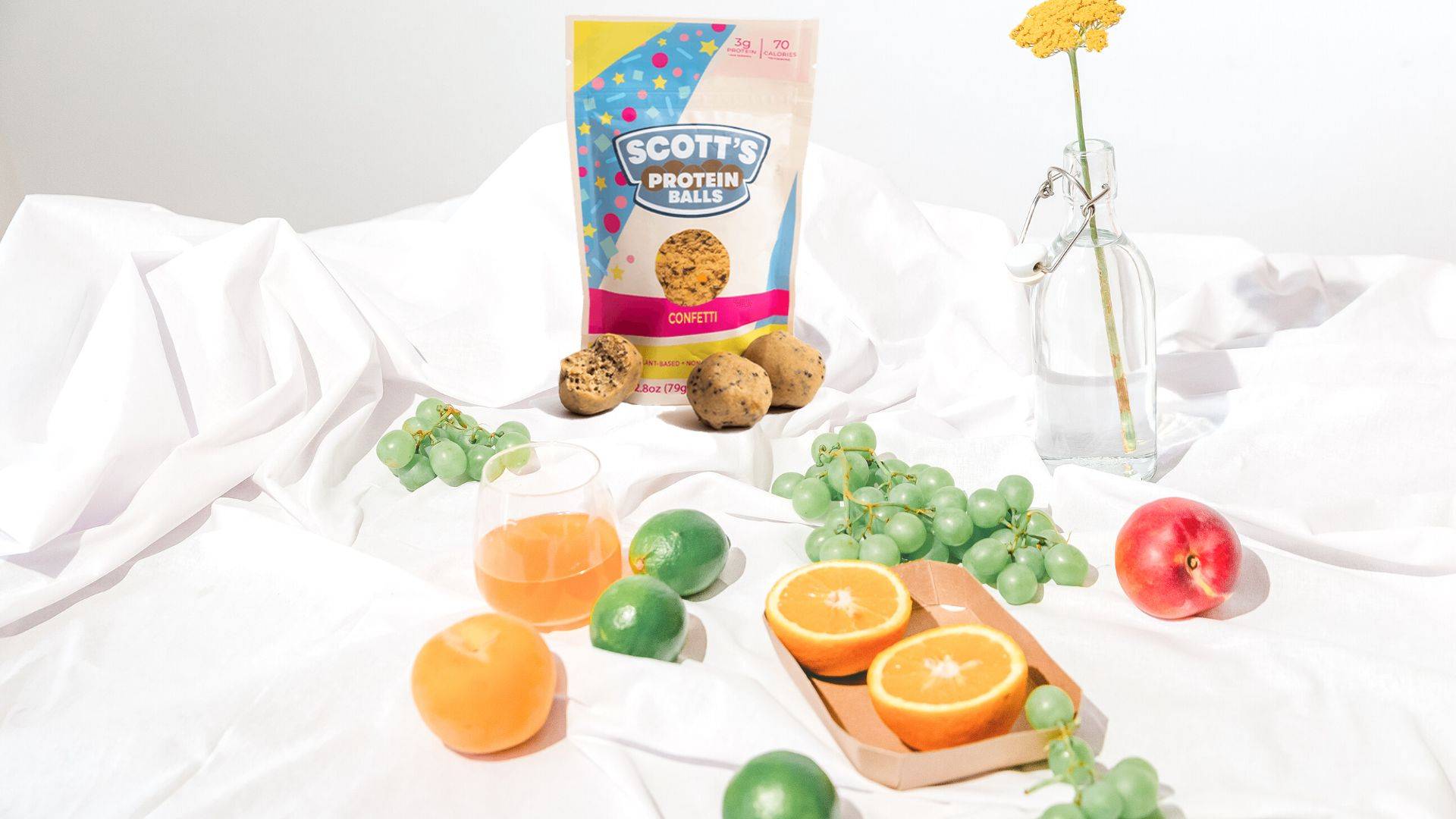 Does it feel like you are stuck in a rut with summer meals? Or are you eating out too much and want to return to eating more nourishing foods at home without giving up pool time for kitchen time? Keep reading – we've got you covered.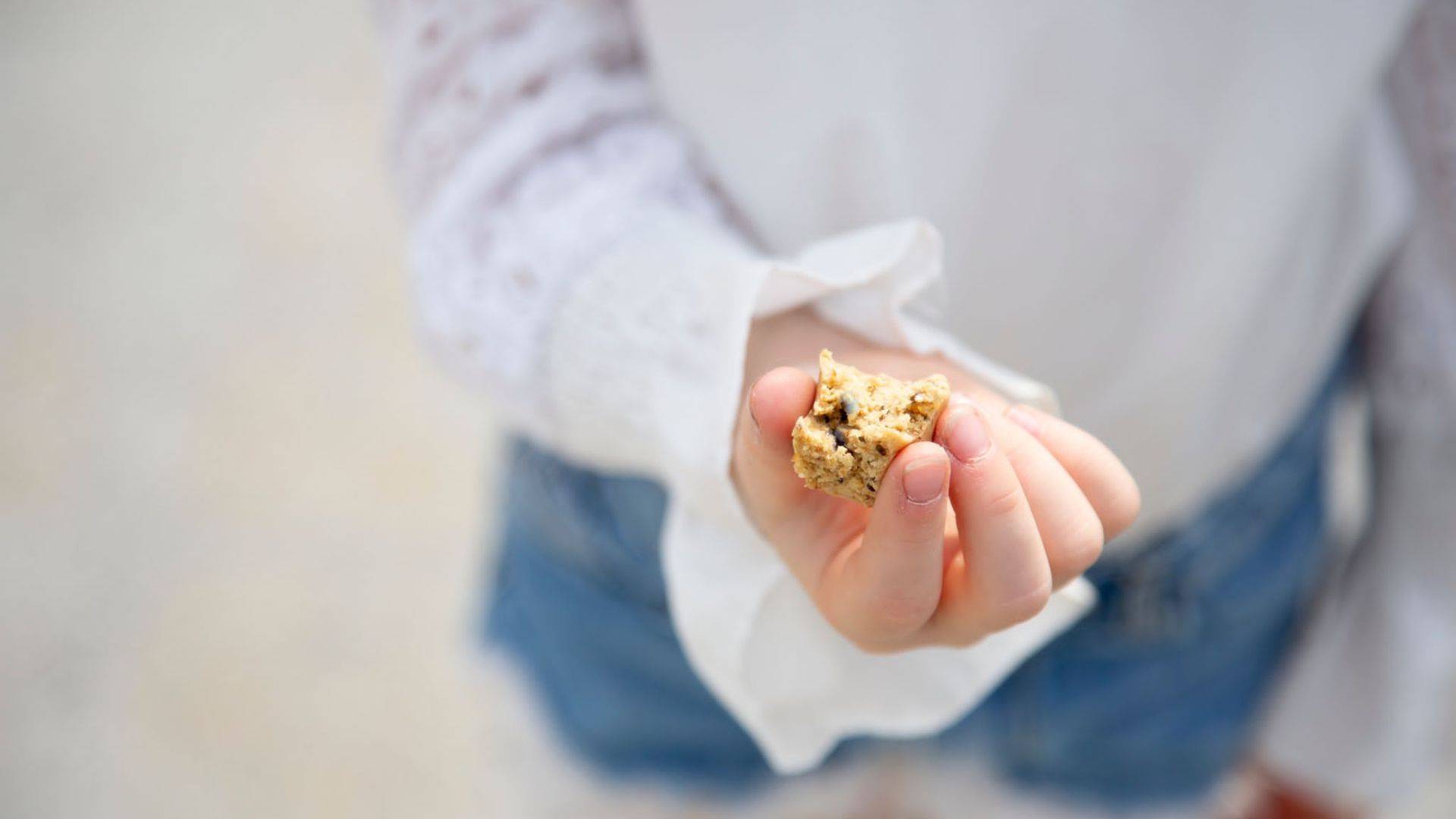 Can kids eat Scott's Protein Balls?
We recently received this question from a customer: Can kids eat Scott's Protein Balls? What about infants?
Scott's Protein Balls make an excellent on-the-go snack for kids! Pack some for long car rides, snacks after sports, or have some handy in the kitchen so kids can grab what they need when hungry.
We know many mamas are struggling to find formula to feed their babies and some may be even introducing food sooner than they were planning. We recommend discussing introducing solid foods with your pediatrician for guidance. For infants who are already eating solids and toddlers, our products can be broken into small bite pieces.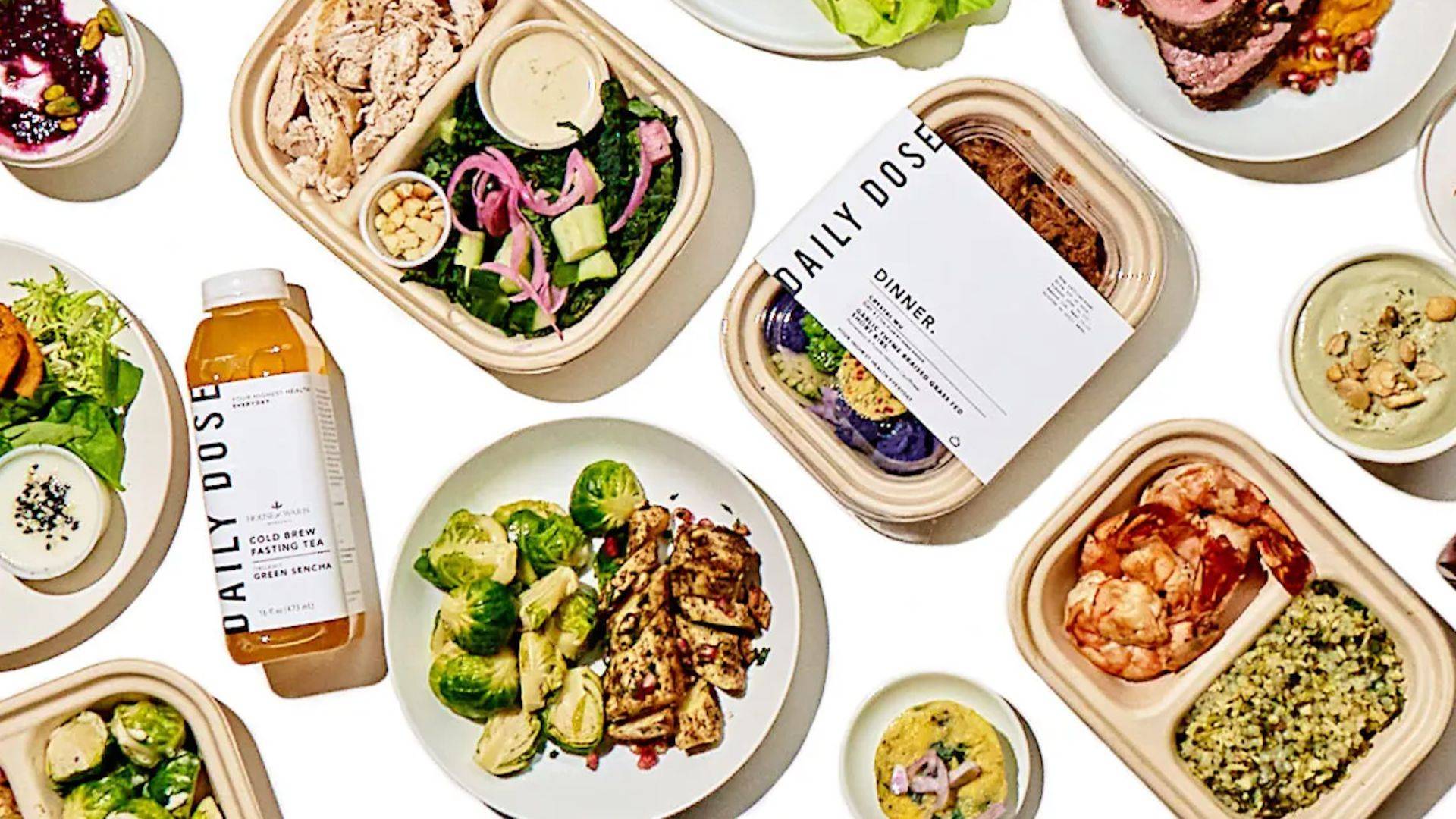 Daily Dose
Daily Dose is an organic meal delivery service that we are obsessed with! It allows us to enjoy nutritious gluten and dairy-free, high-quality meals without the time in the kitchen or doing the dishes. The best part is that you can tailor the meals to your preferences and health goals online and then they arrive at your door. Highly recommend!
What's one thing you can do today to make next week easier? Stocking up on Scott's Protein Balls and Daily Dose meals is one of our favorite ways to plan.
Wishing you a delicious week!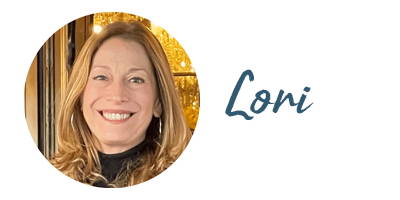 Lori Levine is an eternal optimist and after undergoing breast cancer treatment, she learned she had to upgrade her snacks to upgrade her health. She and her husband Scott became accidental entrepreneurs after he lovingly created quality protein balls made from tasty, easily recognizable ingredients that are as convenient as they are healthy and delicious! Even better? 1% of all sales are donated to Breast Cancer Research Foundation (BCRF) to help support breast cancer research. #betheend.

Find Us in The Refrigerated Sections Of The Produce Department!
King Kullen
4601 Austin Blvd
Island Park, NY 11558
27-30 Sunrise Highway
Bellmore, NY 11710
6233 NY-25A
Wading River, NY 11792
1430 Northern Blvd
Manhasset, NY 11030
4938 Merrick Road
Massapequa Pk, NY 11762
Wild by Nature
198 East Main St
East Setauket, NY 11733
369 West Main St
Huntington, NY 11743
260 West Montauk Hwy
Hampton Bays, NY 11946
2709 Long Beach Rd
Oceanside, NY 11572
478A Union Blvd West
Islip, NY 11795