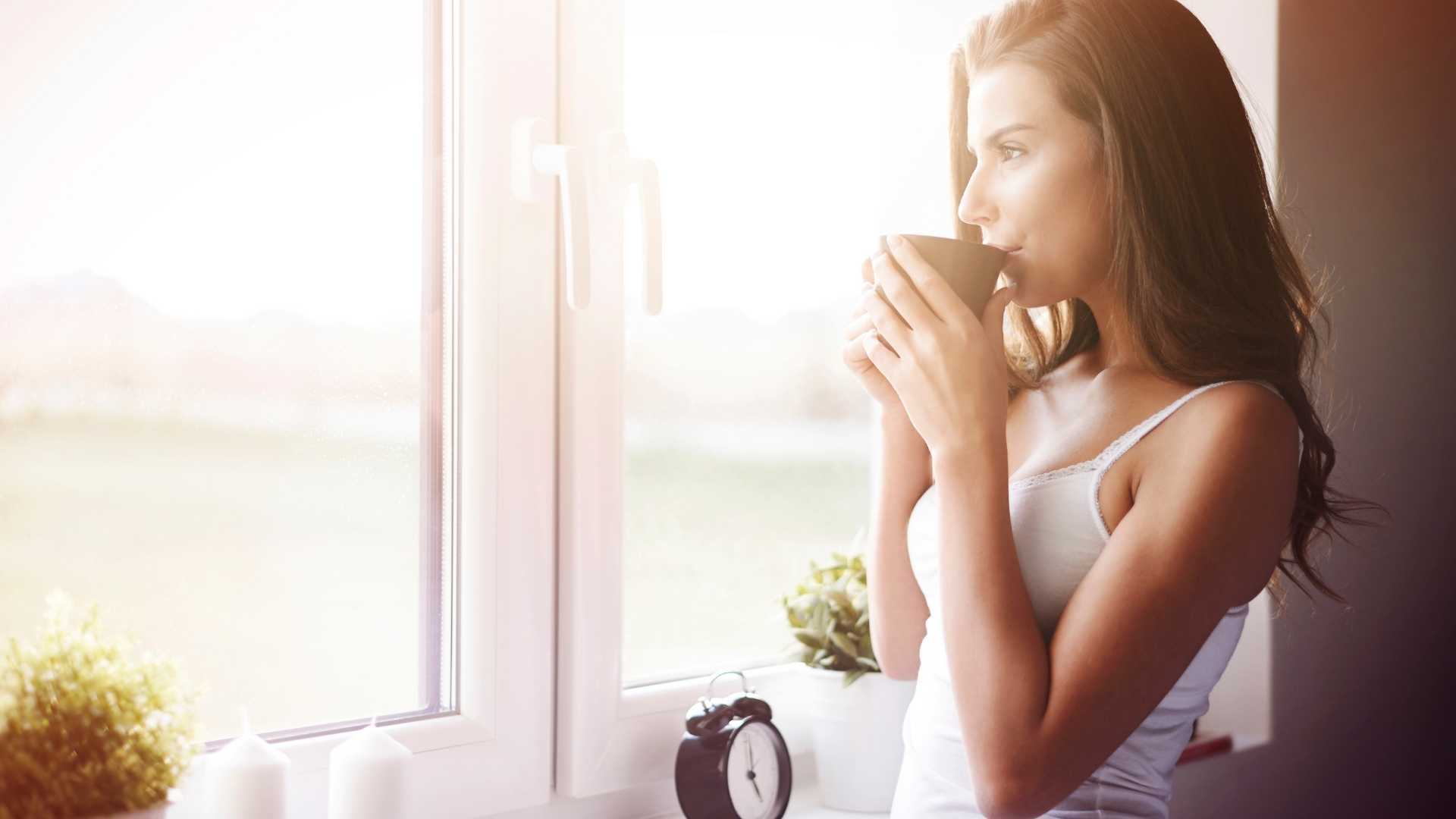 Do you have a morning routine? How you start your day can undoubtedly set you up mentally and physically to crush your day, but so many of us are busy and crunched for time. If you need a quick option to get you started, keep reading!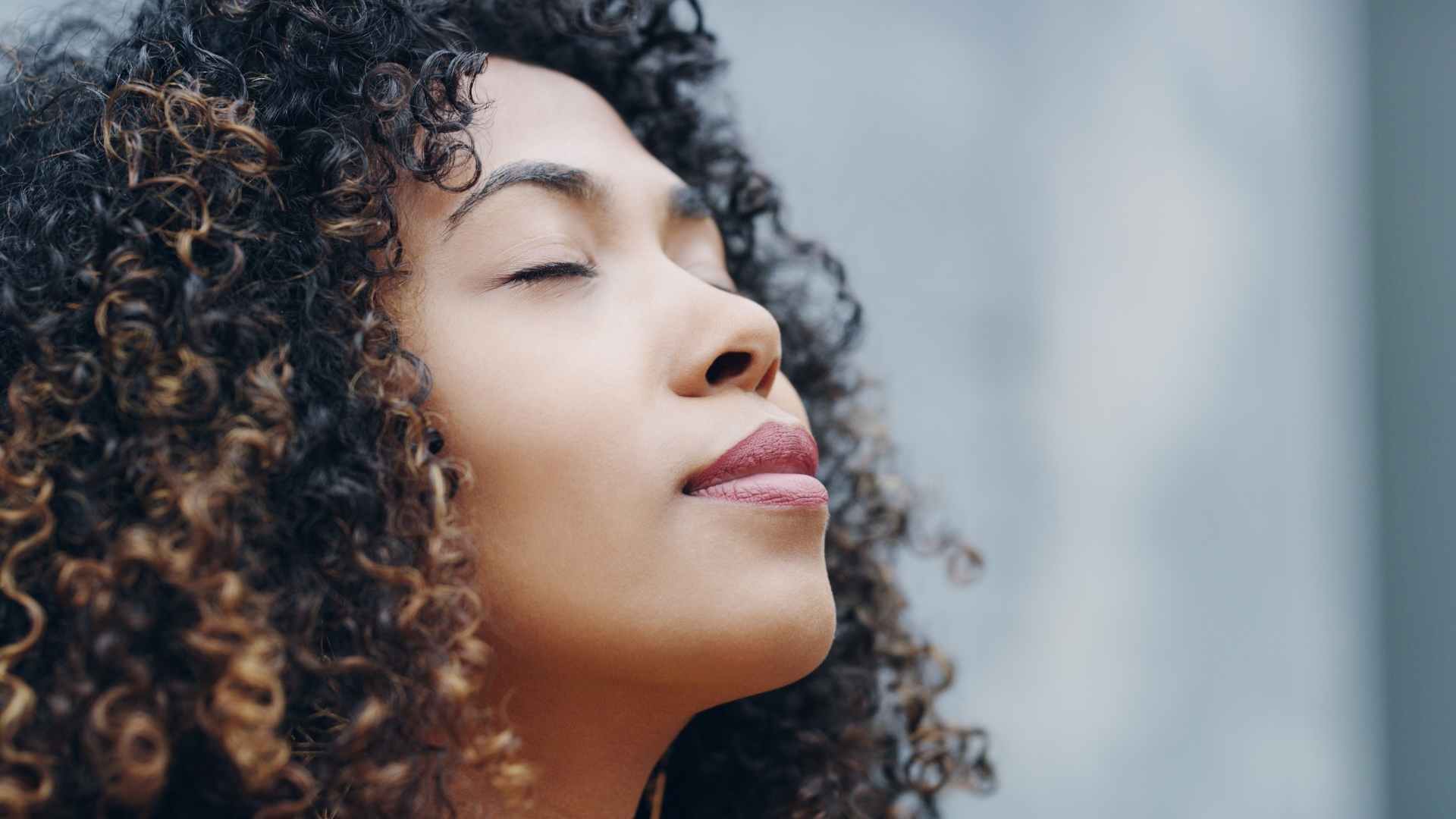 Here is our suggestion for a 5-minute morning routine:
Wake up (naturally, if possible)
Take 3 deep breaths
Take a few minutes for a practice that is important to you: stretch, journal, or dance to one song
That's it! To make this practice work for you, be sure to do it before scrolling IG or checking your email. Give it a try and see how just 5 minutes of intention in the morning can shift your entire day.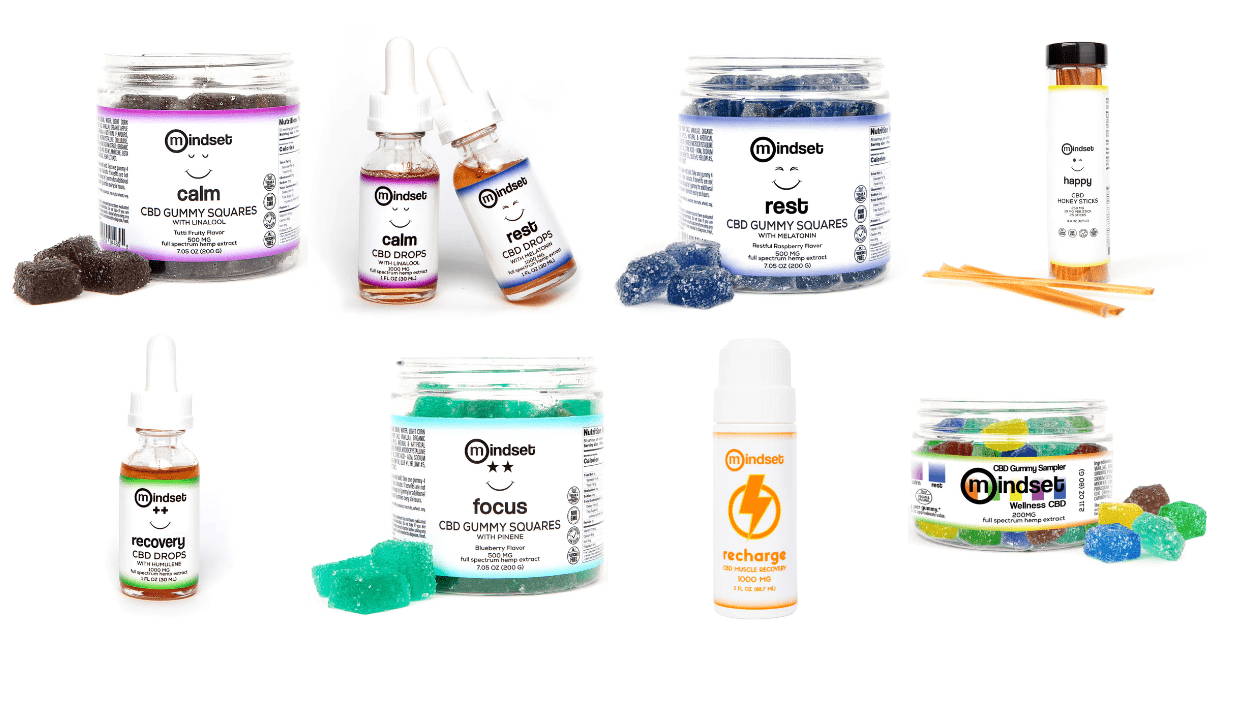 We are in love with Mindset Wellness, and the owners just happen to be dear friends. What's unique about this CBD company, is that they have a product for how you want to feel. Want to feel happy? Check out the Mindset Happy CBD Drops. Want to feel calm and chill out? Check out the Mindset Calm CBD Gummies.
They have options for happy, calm, focus, rest, recover, and beauty. And their quality CBD is available in the form that best suits you from gummies and honey sticks to lotions and bath soaks.
If you are new to the benefits of CBD or already an avid user, you'll want to check out this company!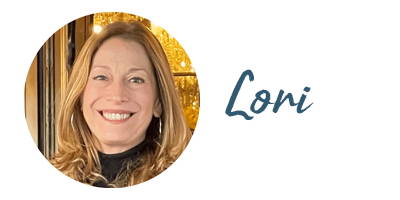 Lori Levine is an eternal optimist and after undergoing breast cancer treatment, she learned she had to upgrade her snacks to upgrade her health. She and her husband Scott became accidental entrepreneurs after he lovingly created quality protein balls made from tasty, easily recognizable ingredients that are as convenient as they are healthy and delicious! Even better? 1% of all sales are donated to Breast Cancer Research Foundation (BCRF) to help support breast cancer research. #betheend.


Find Us in The Refrigerated Sections Of The Produce Department!
King Kullen
4601 Austin Blvd
Island Park, NY 11558
27-30 Sunrise Highway
Bellmore, NY 11710
6233 NY-25A
Wading River, NY 11792
1430 Northern Blvd
Manhasset, NY 11030
4938 Merrick Road
Massapequa Pk, NY 11762
Wild by Nature
198 East Main St
East Setauket, NY 11733
369 West Main St
Huntington, NY 11743
260 West Montauk Hwy
Hampton Bays, NY 11946
2709 Long Beach Rd
Oceanside, NY 11572
478A Union Blvd West
Islip, NY 11795