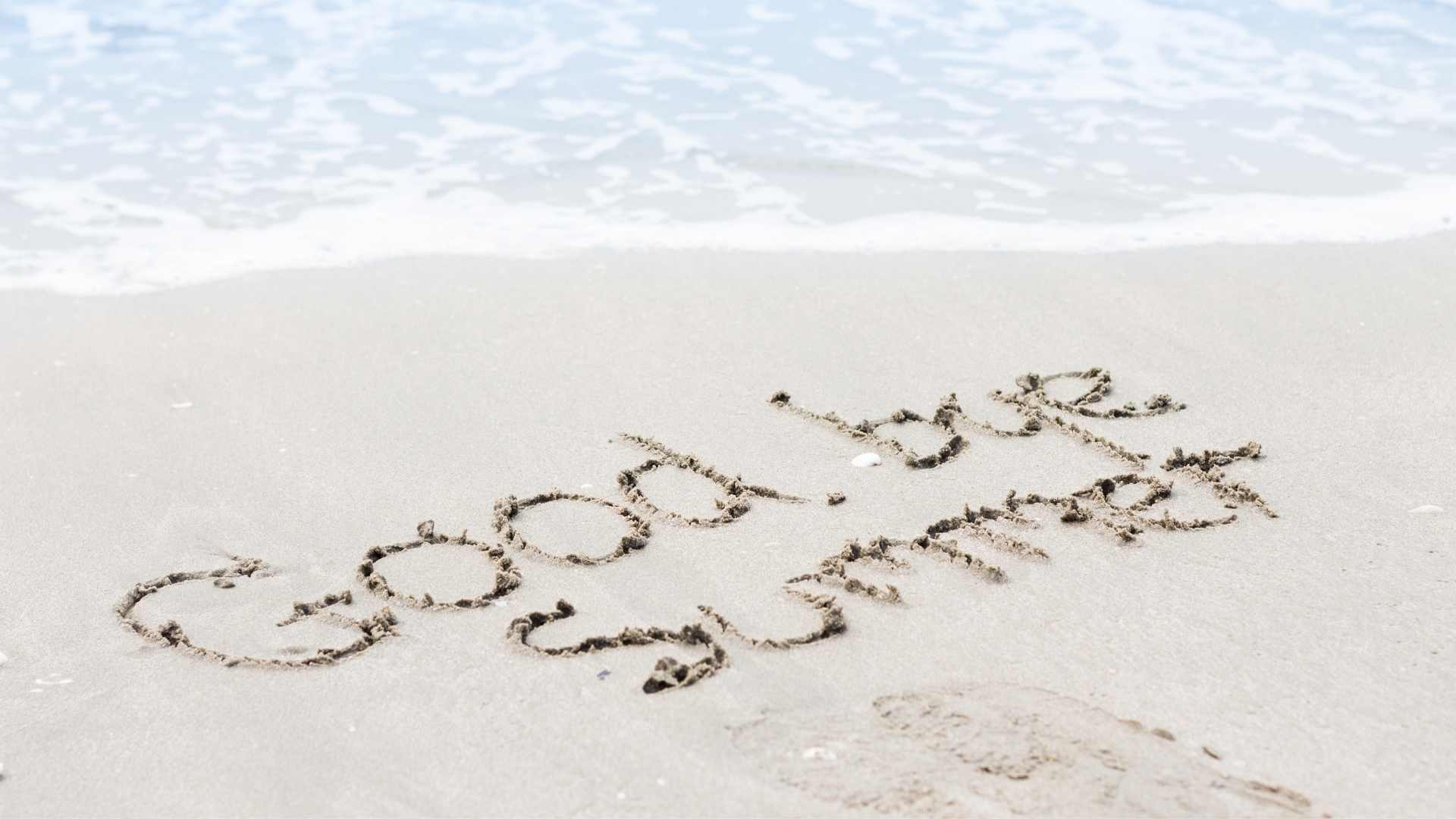 Here we are at the end of summer. It really does feel like time goes faster every year. You may be getting ready for one last summer adventure before the kids are back in school, or soaking up the evening sun before the days get cooler.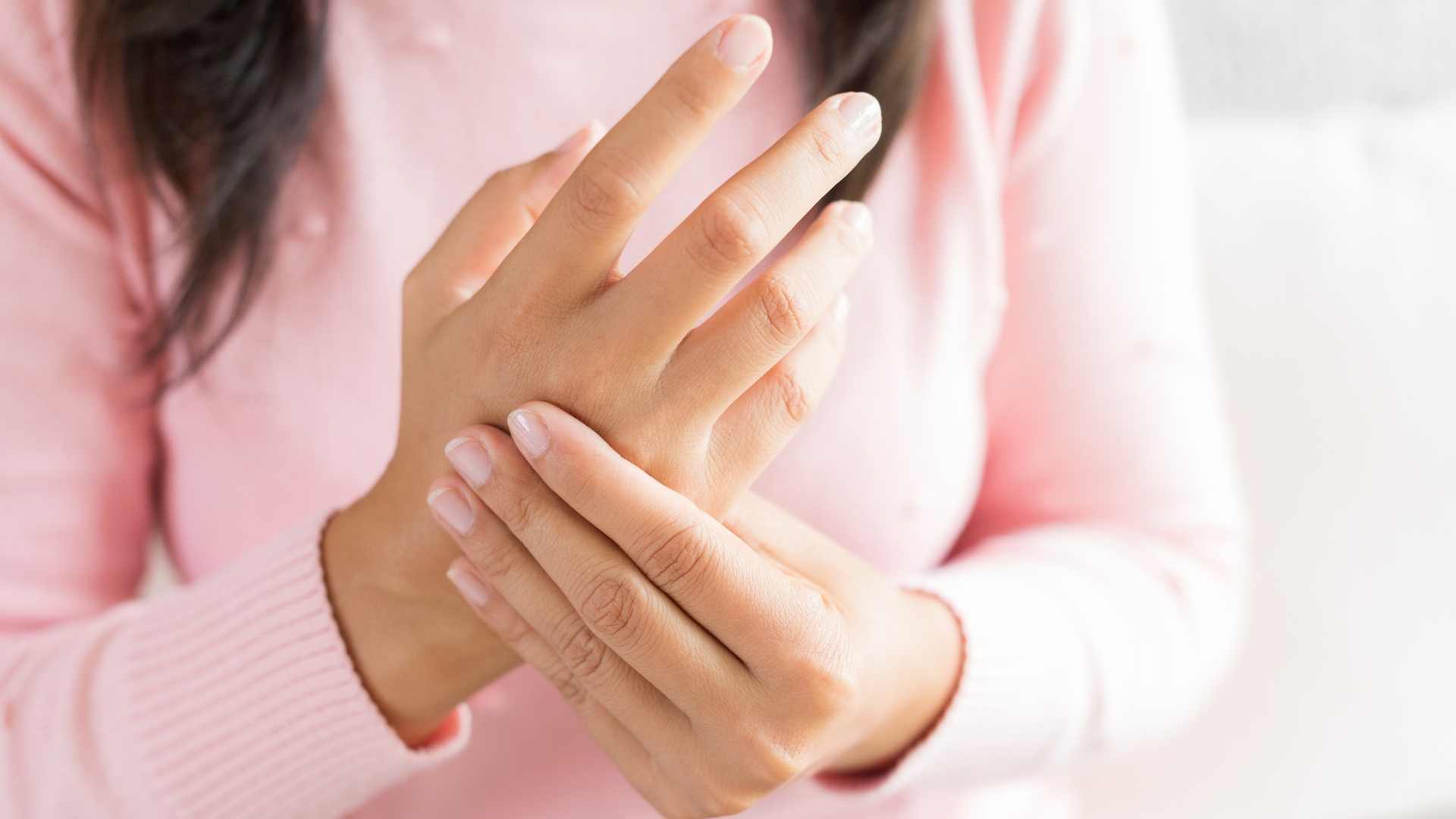 If you've had a fun summer and have been indulging in a bit more alcohol and sugar than usual, you may be feeling a bit of extra inflammation right now. Inflammation shows up as puffiness, rashes, joint pain, or may even be a silent symptom lingering under the surface.
One crucial piece for reducing chronic inflammation is balancing blood sugar. By keeping blood sugar more balanced during the day, you prevent the hormonal swings that drive inflammation. Our number one tip for balancing blood sugar is eating protein, fat, and fiber along with carbs instead of eating carbs alone. Simple as that! This way, you get to enjoy all of your favorites in a combination that helps you feel your best.
BTW, we designed Scott's Protein Balls with protein, essential fats, and fiber to be grounding and energizing, without the crash you feel from other snacks.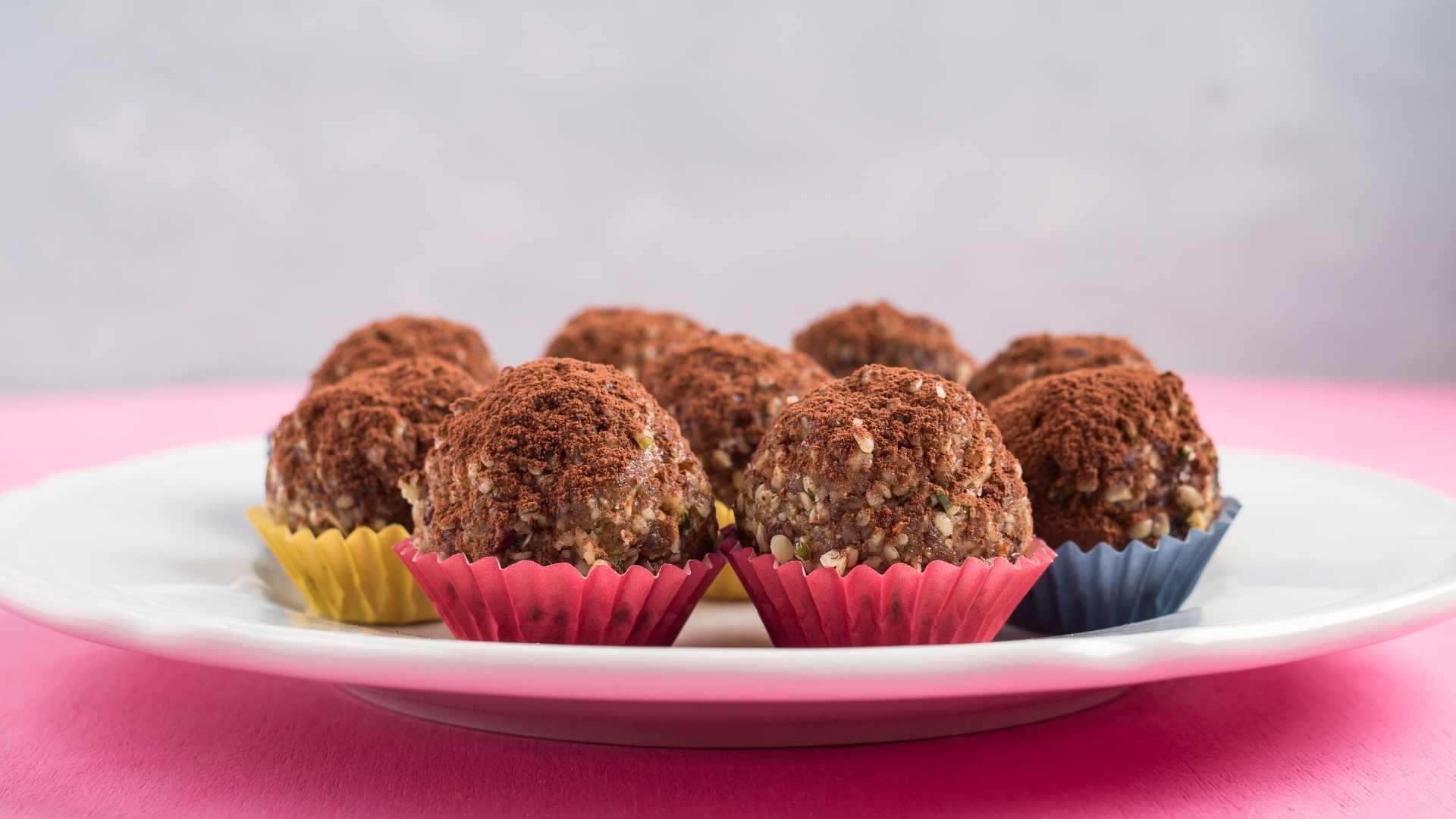 Social gatherings can be challenging when you are working to change your health. There is inevitably that one friend or family member that is a "food pusher," who will pressure you into eating what they want you to eat instead of what you choose for yourself.
When you have an event where you anticipate it will be hard to stick to your plan, practice ahead of time what you will say. It could be "I don't eat that," "I'm not hungry right now," or "no thank you." Visualize what it will be like to hold the boundary and instead make choices based on what you want and need.
A little planning ahead goes a long way!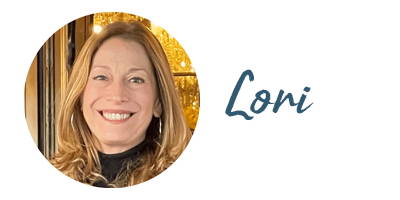 Lori Levine is an eternal optimist and after undergoing breast cancer treatment, she learned she had to upgrade her snacks to upgrade her health. She and her husband Scott became accidental entrepreneurs after he lovingly created quality protein balls made from tasty, easily recognizable ingredients that are as convenient as they are healthy and delicious! Even better? 1% of all sales are donated to Breast Cancer Research Foundation (BCRF) to help support breast cancer research. #betheend.

Find Us in The Refrigerated Sections Of The Produce Department!
King Kullen
4601 Austin Blvd
Island Park, NY 11558
27-30 Sunrise Highway
Bellmore, NY 11710
6233 NY-25A
Wading River, NY 11792
1430 Northern Blvd
Manhasset, NY 11030
4938 Merrick Road
Massapequa Pk, NY 11762
Wild by Nature
198 East Main St
East Setauket, NY 11733
369 West Main St
Huntington, NY 11743
260 West Montauk Hwy
Hampton Bays, NY 11946
2709 Long Beach Rd
Oceanside, NY 11572
478A Union Blvd West
Islip, NY 11795