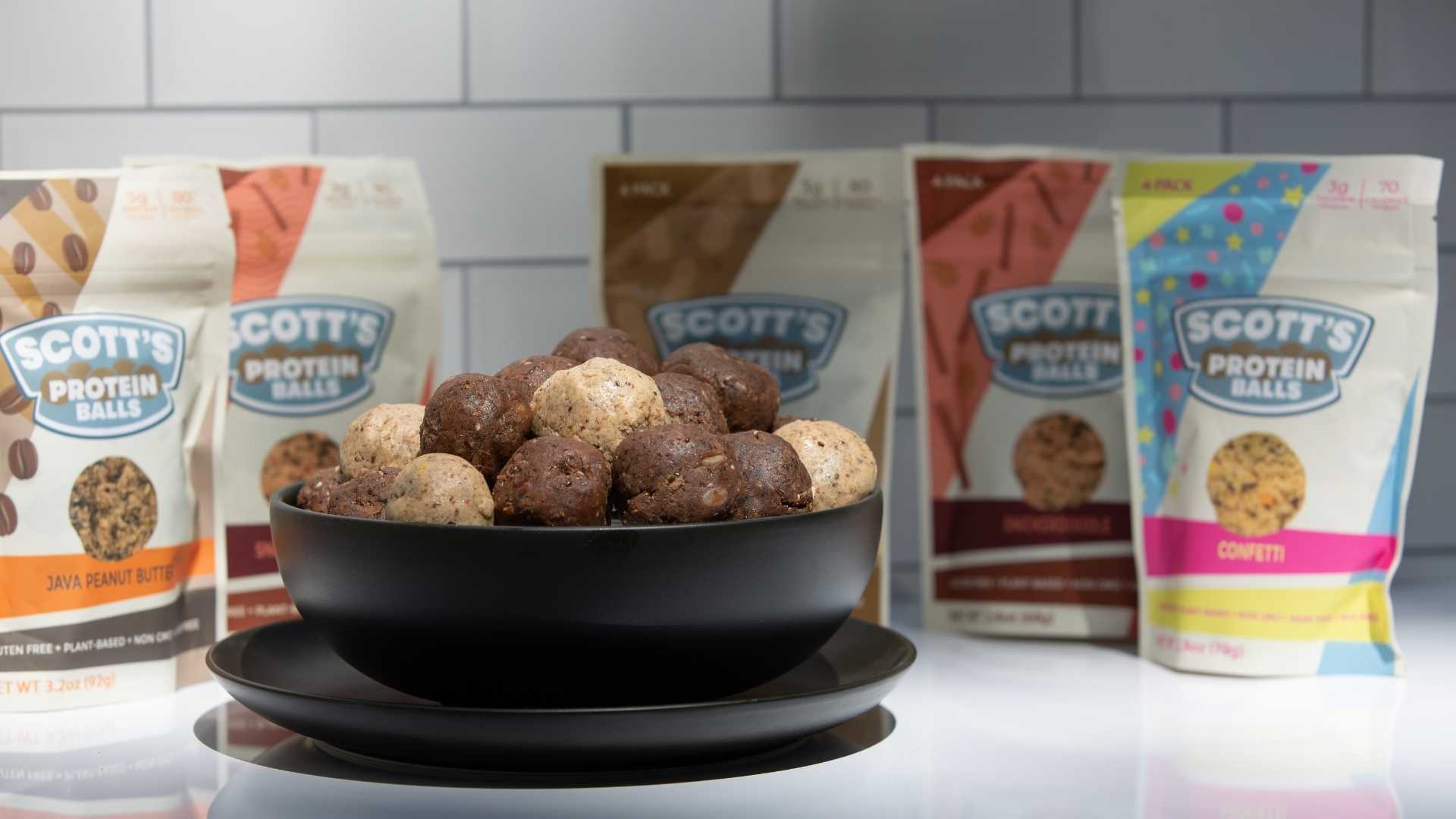 Welcome to another month of delicious snacking and wellness tips! You are why we do what we do, and we are so glad you are here.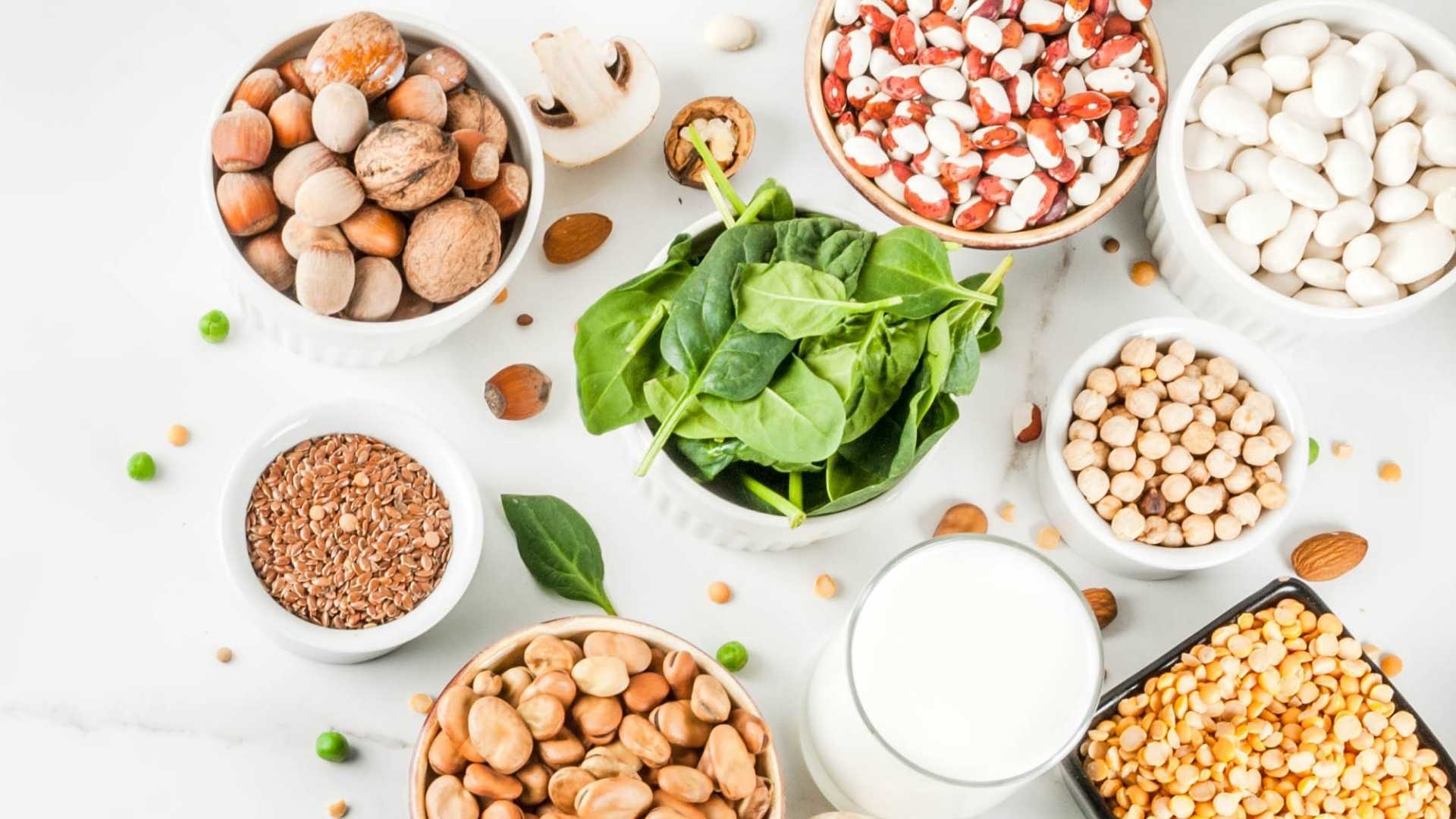 When you think about nutrition, are calories the first thing that come to mind? Many of us have been taught that food = fuel. Here at Scott's, we see food as so much more. It's medicine, information, and a powerful wellness tool that can help us feel how we desire. Food influences our mood, brain health, and hormones.
Read more over at the blog: Beyond Calories – Food Can Be More Than Just Fuel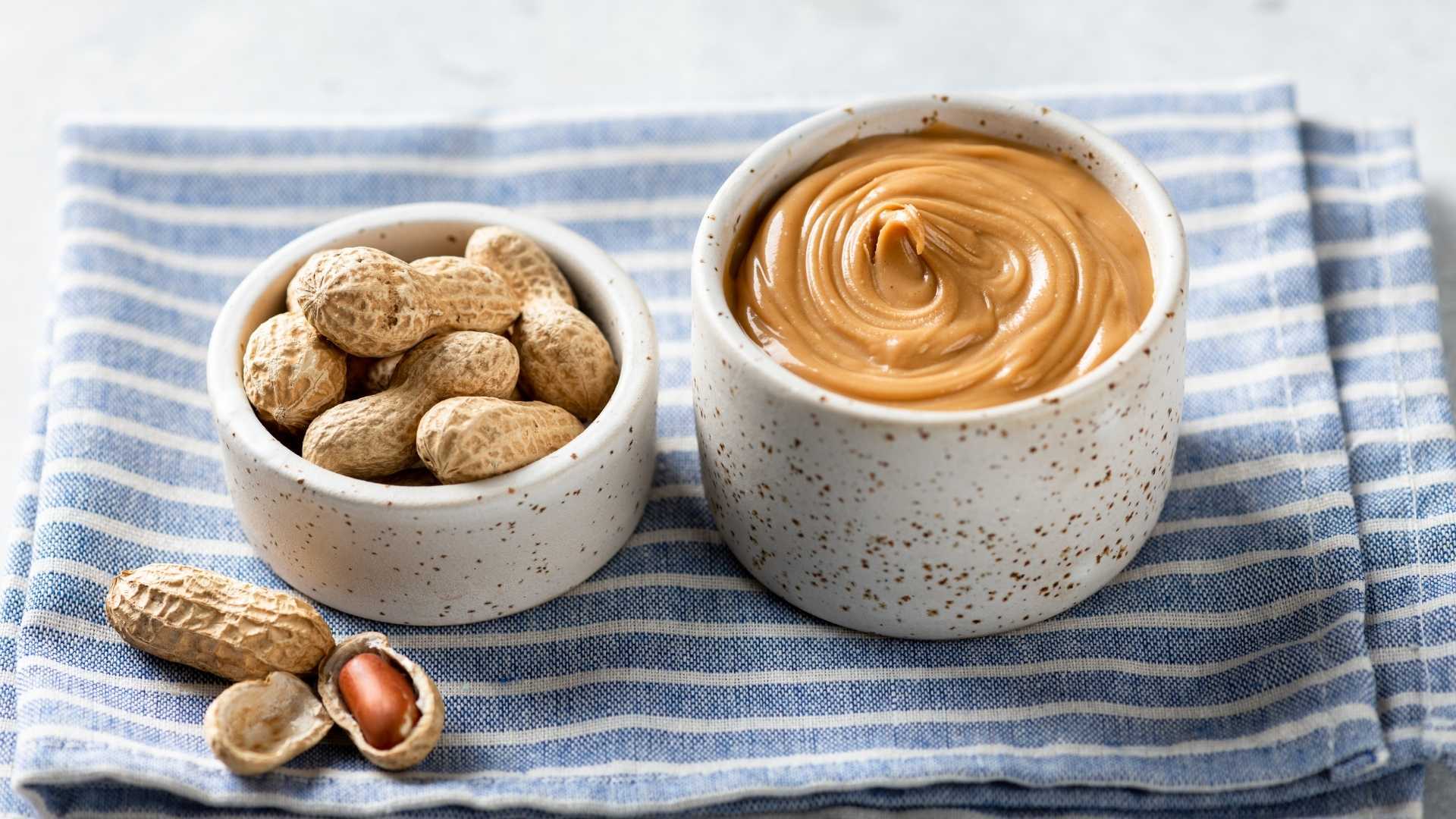 Speaking of calories, peanuts are high in calories, but there is more to the story! Peanuts are technically a legume and not a nut. Still, nutritionally they are more similar to nuts because they are higher in fat (hence the calories).
Each peanut contains fiber, protein, and healthy fat for a combination that keeps your energy stable until your next meal. And it's this trio of nutrients that make peanuts the perfect addition to Scott's Protein Balls. Besides, who doesn't love peanuts, especially with chocolate?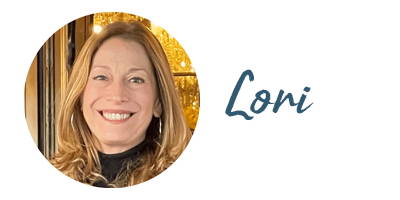 Lori Levine is an eternal optimist and after undergoing breast cancer treatment, she learned she had to upgrade her snacks to upgrade her health. She and her husband Scott became accidental entrepreneurs after he lovingly created quality protein balls made from tasty, easily recognizable ingredients that are as convenient as they are healthy and delicious! Even better? 1% of all sales are donated to Breast Cancer Research Foundation (BCRF) to help support breast cancer research. #betheend.


Find Us in The Refrigerated Sections Of The Produce Department!
King Kullen
4601 Austin Blvd
Island Park, NY 11558
27-30 Sunrise Highway
Bellmore, NY 11710
6233 NY-25A
Wading River, NY 11792
1430 Northern Blvd
Manhasset, NY 11030
4938 Merrick Road
Massapequa Pk, NY 11762
Wild by Nature
198 East Main St
East Setauket, NY 11733
369 West Main St
Huntington, NY 11743
260 West Montauk Hwy
Hampton Bays, NY 11946
2709 Long Beach Rd
Oceanside, NY 11572
478A Union Blvd West
Islip, NY 11795