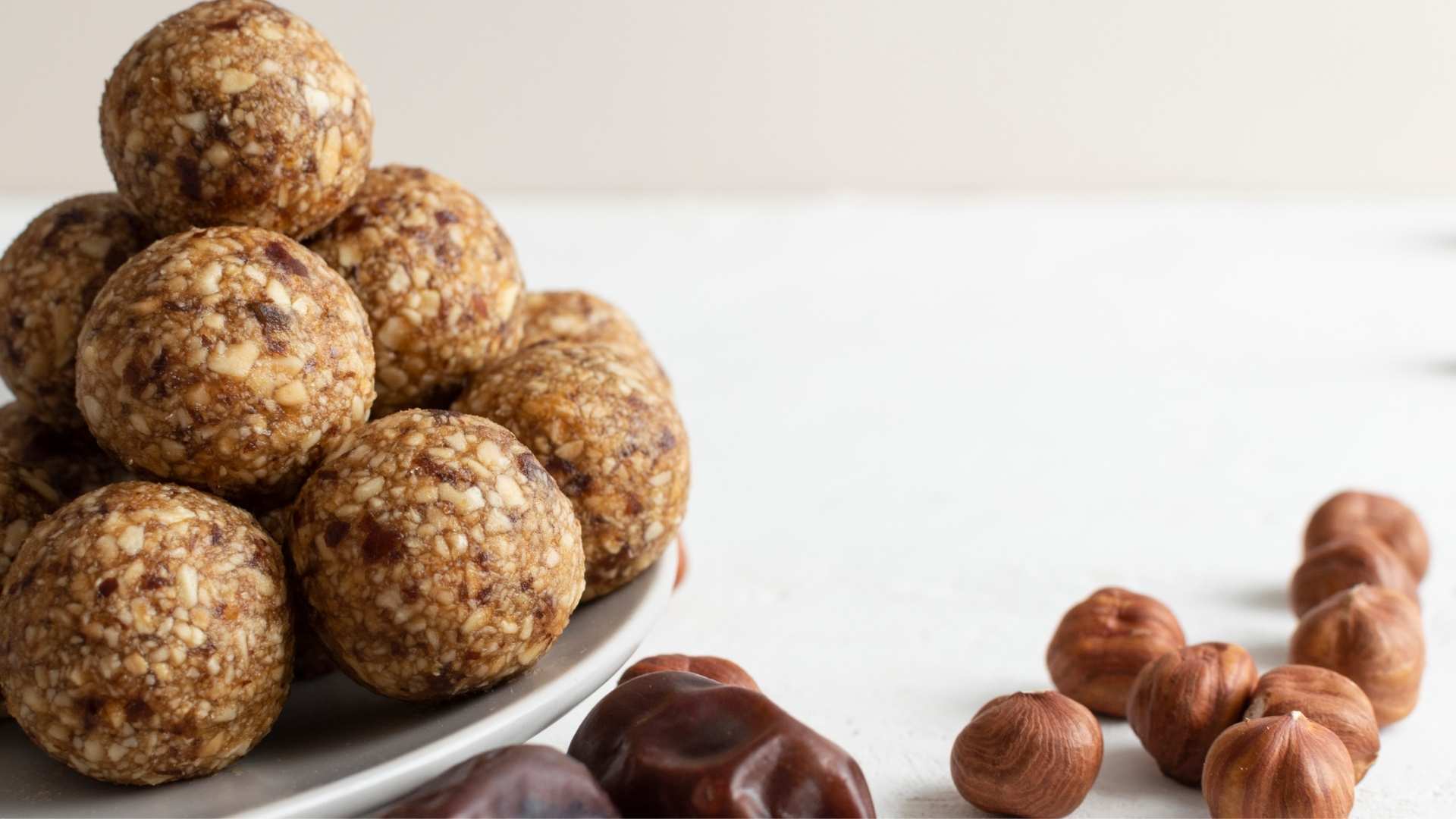 Inside our tasty bites, find tips for connecting with your body. Let's dive right in!

In our youth-obsessed dieting culture, so much emphasis is placed on how bodies look. The truth is that American ideals of beauty are unrealistic, and your looks don't determine your health.
People often talk about how they don't like how their body looks. One strategy to move away from negative body image is to focus on how you feel in your body. How do you feel after eating a meal (regardless of the meal)? How do you feel after moving your body (regardless of the type of movement)?
The more we can tune into how we feel vs. how we look, the more we can fine tune nutrition and lifestyle strategies that work for our unique bodies.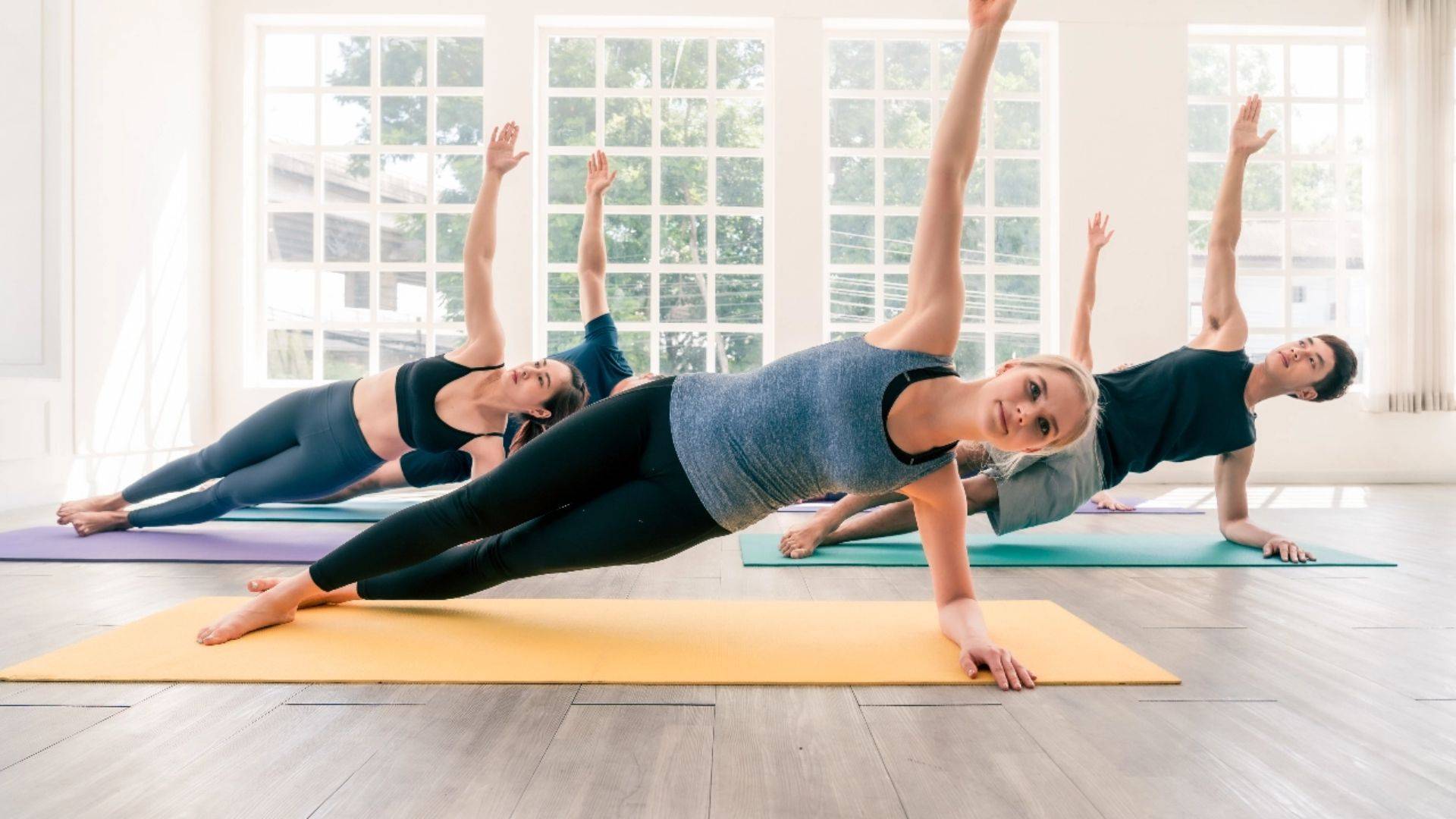 If you've been reading this newsletter, you know that movement has been key to my recovery and our family's health. Pilates is a wonderful choice for low-intensity movement that doubles as strength training. Pilates helps with posture, strength, and flexibility all in one. You can join a class or do videos in the comfort of your own home.
If you're starting, begin with just 5-10 minutes of Pilates exercises and build from there. It's a perfect opportunity to check in and see how you feel after even a short session.
We have opportunities to connect with ourselves all the time. We might forget when we are busy or on the go. Or it might not be a habit to check in with our bodies…yet. Give it a try right now. Close your eyes, take a breath, and notice how your body feels.
Wishing you a delicious week!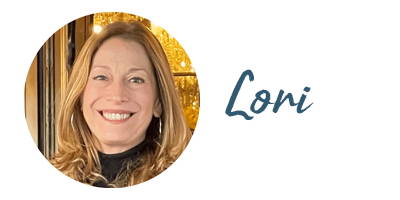 Lori Levine is an eternal optimist and after undergoing breast cancer treatment, she learned she had to upgrade her snacks to upgrade her health. She and her husband Scott became accidental entrepreneurs after he lovingly created quality protein balls made from tasty, easily recognizable ingredients that are as convenient as they are healthy and delicious! Even better? 1% of all sales are donated to Breast Cancer Research Foundation (BCRF) to help support breast cancer research. #betheend.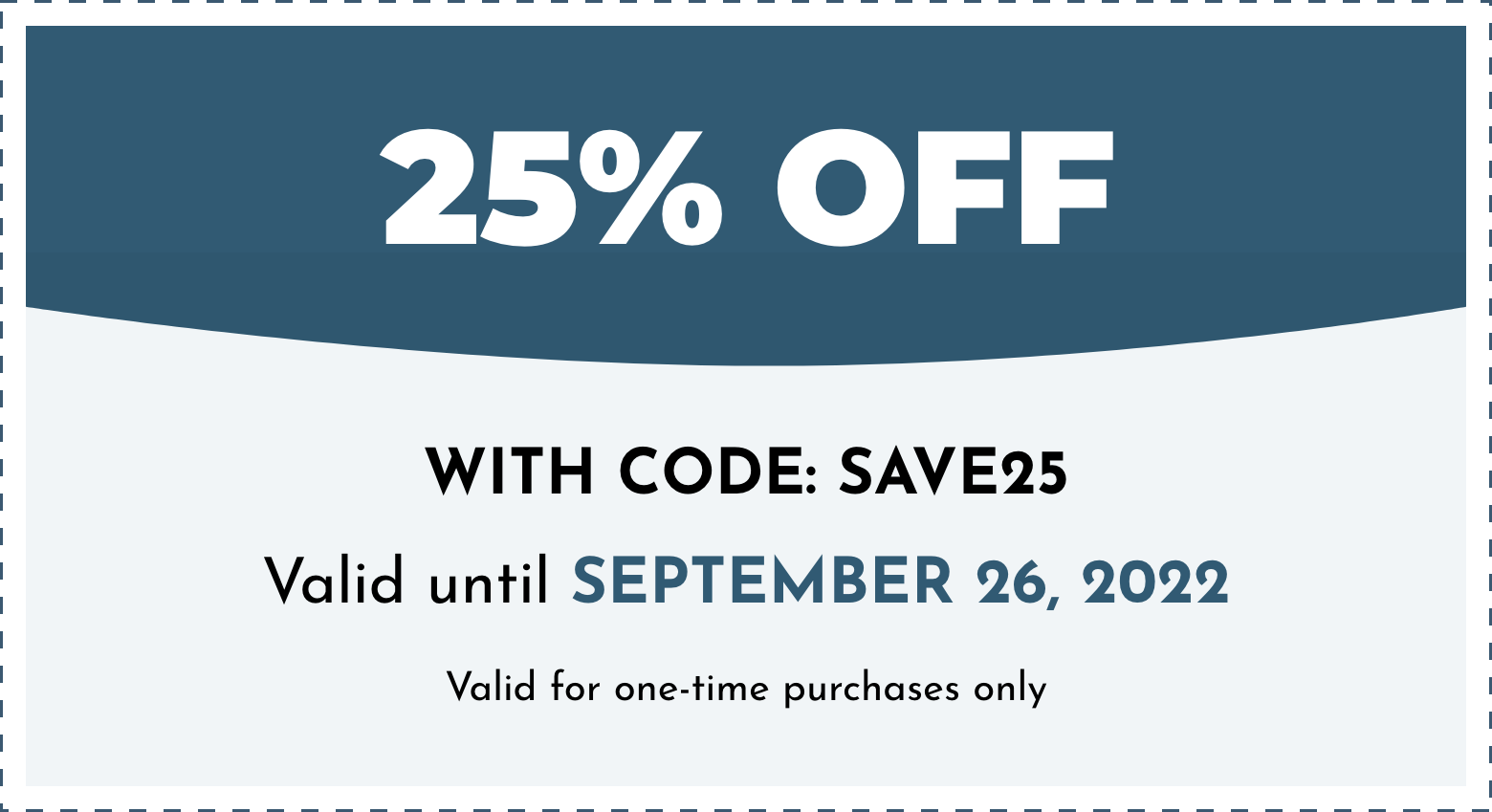 Find Us in The Refrigerated Sections Of The Produce Department!
The Market Basket
813 Franklin Lakes Rd,
Franklin Lakes, NJ 07417
King Kullen
4601 Austin Blvd
Island Park, NY 11558
27-30 Sunrise Highway
Bellmore, NY 11710
6233 NY-25A
Wading River, NY 11792
1430 Northern Blvd
Manhasset, NY 11030
4938 Merrick Road
Massapequa Pk, NY 11762
Wild by Nature
198 East Main St
East Setauket, NY 11733
369 West Main St
Huntington, NY 11743
260 West Montauk Hwy
Hampton Bays, NY 11946
2709 Long Beach Rd
Oceanside, NY 11572
478A Union Blvd West
Islip, NY 11795